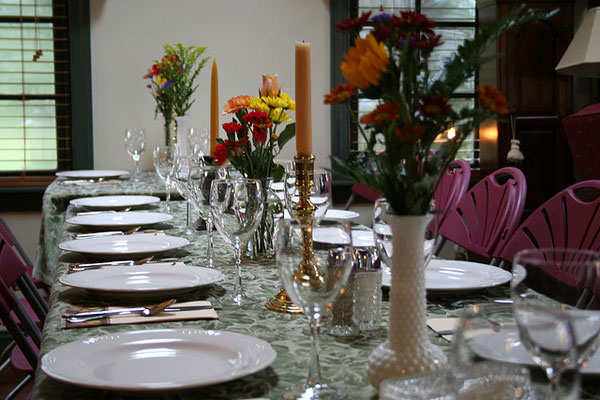 Traditionally, unless of course you are vegetarian or vegan, turkey holds top billing at the Thanksgiving table. We've all seen the classic "Freedom from Want" painting by Norman Rockwell, an image that quickly became the template for our truly American holiday, Thanksgiving. Grandma lowers the giant golden-brown bird onto the table, as all the relatives ooo and ahh.
But really, the sides are the co-stars of this culinary production, and rightfully so. While there is certainly nothing wrong with tradition, they don't have to be sugary sweet potatoes with marshmallows, green bean casserole, or "cranberry sauce a la Bart" direct from a can (Simpsons reference). With local ingredients, they can have flair and pizzazz that almost steals the show from the big turkey (not your one annoying uncle, I mean the main course).
Continue Reading: Local food sides share a rightful place next to turkey star on Thanksgiving stage
Posted by Jamie Oberdick on 11/26, 2013 at 10:25 AM
Tags: Thanksgiving | recipe | squash | cabbage | sandwich |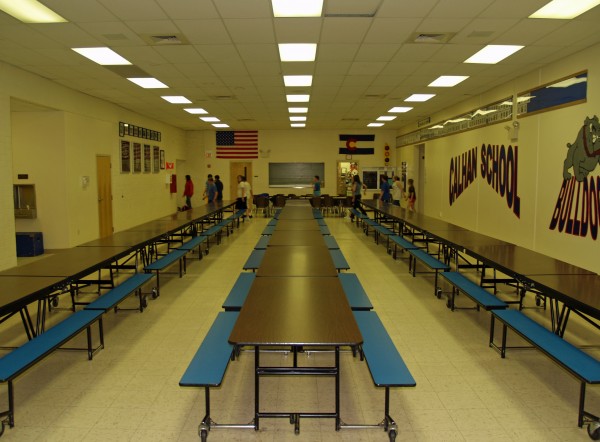 The United States Department of Agriculture recently announced they awarded 71 grants in 42 states to help the schools connect their cafeteria with local farmers. The grants are part of the "Farm to School"
program. In Pennsylvania, the School District of Philadelphia won one of the awards and will use the money to launch a pilot local food project, offering local blueberries to students at two schools. The second year, they will expand this to collard greens.
Continue Reading: USDA awards grants to school districts to integrate local food into cafeteria offerings
Posted by Jamie Oberdick on 11/20, 2013 at 10:46 AM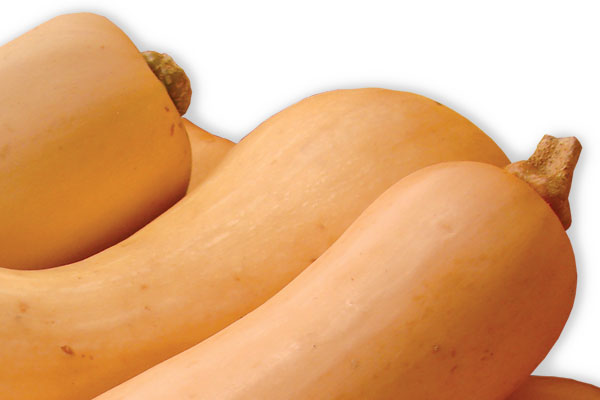 For me, fall always means changing colors, cooler temperatures, and soups. When my wife was alive we would love putting together a soup or stew, throwing it in a crockpot and heading out to enjoy the fall season. When we got back the whole house smelled of soup. We would warm up by the fire with our bowls of soup and a big slice of bread smothered in butter. To this day those are some of my fondest memories. So to me fall is soup and soup is love and comfort. Here is one of the recipes we used to make on those blustery days, squash and corn soup:
Continue Reading: Squash and corn soup perfect for blustery fall days
Posted by James Sechrengost on 11/18, 2013 at 10:37 AM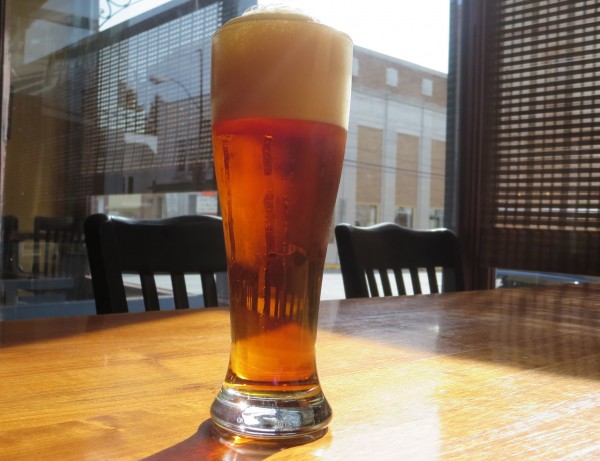 As per the weather forecasts, this weekend we end our winter preview and get some mild weather to enjoy. For this Local Food Weekend weekend, we have the Bellefonte Farmers Market, Santa's arrival plus a chance to unwind at the Winery at Wilcox store at the Nittany Mall, and great music to go with great local food and beer at Elk Creek Cafe + Aleworks.
Continue Reading: Your Local Food Weekend for Nov. 16 and 17
Posted by Jamie Oberdick on 11/15, 2013 at 10:08 AM
Tags: LocalFoodWeekend | ElkCreekCafe | Bellefonte | farmersmarket | Christmas |