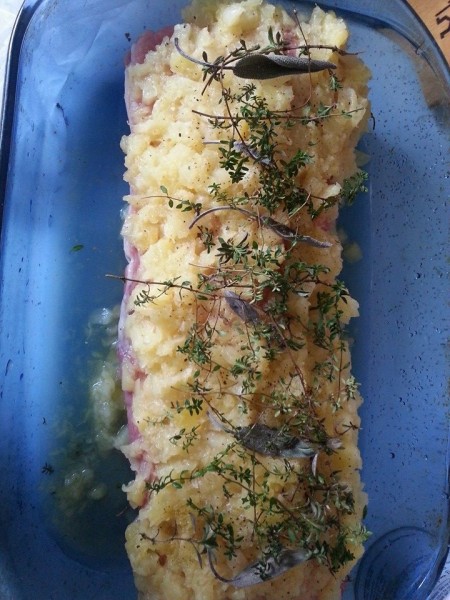 Hosting a dinner party can be a real challenge. You want to hit a home run with your guests, especially with the main course, but what if your cooking skills are limited? You don't have to look far for a solution; in fact, it's right up the road near Philipsburg, at one of our region's local food gems, Hogs Galore.
Continue Reading: Hogs Galore pork loin a dinner party winner
Posted by Jamie Oberdick on 01/20, 2014 at 10:45 AM
Tags: recipe | hogsgalore | pork | pineapple |

Editor's note: The following is a press release regarding a fundraiser by Friends & Farmers Cooperative. Please help support what is a very worthy cause for our local food community.
Friends & Farmers Cooperative, which is working to open a member-owned cooperative grocery that will specialize in local, sustainably-produced products, is holding a fundraising event at Spats at 5-7:30 p.m, January 26.
Entitled "Local on the Menu," the event will offer community members a behind-the-scenes look at the local food scene and an opportunity to hear firsthand how Spats owner, Duke Gastiger, and others are turning local into a point of Pennsylvania pride.
Continue Reading: Eat local, support local at fundraiser for Friends & Farmers Cooperative
Posted by Jamie Oberdick on 01/17, 2014 at 10:11 AM
Tags: Friends&Farmers | fundraiser | localfood |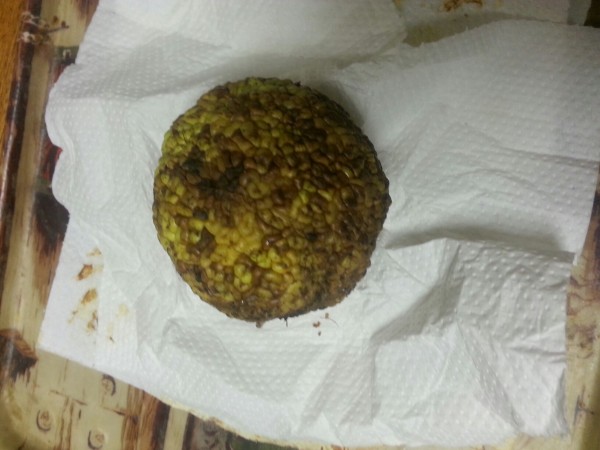 The object pictured above doesn't look much like barbed wire, but if you stretch it a bit, there is a connection.
What you see is an Osage orange I picked up this fall on the road near Jade Family Farm. You can find Osage Orange trees from the Great Plains to here and beyond.
Continue Reading: Osage oranges to provide natural fence for Jade Family Farm
Posted by James Eisenstein on 01/14, 2014 at 10:09 AM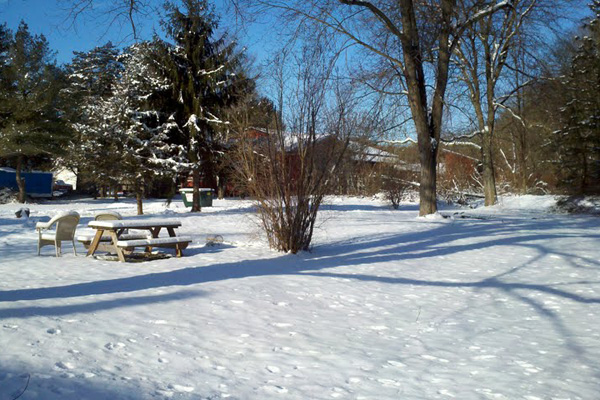 Earlier this week, the coldest air in 20 years overspread Central Pennsylvania, dropping temperatures below zero. While shivering through a cold snap like that, it's hard to imagine doing garden work. But there are still some chores you can do, either in the comfort of your living room or during one of our inevitable thaws that we have most every winter and will have this weekend. Getting them done now can help ensure a better harvest this spring and summer.
Here's 10 garden chores you can do this winter:
Continue Reading: 10 garden chores you can do in the winter (and probably should)
Posted by Jamie Oberdick on 01/10, 2014 at 09:50 AM