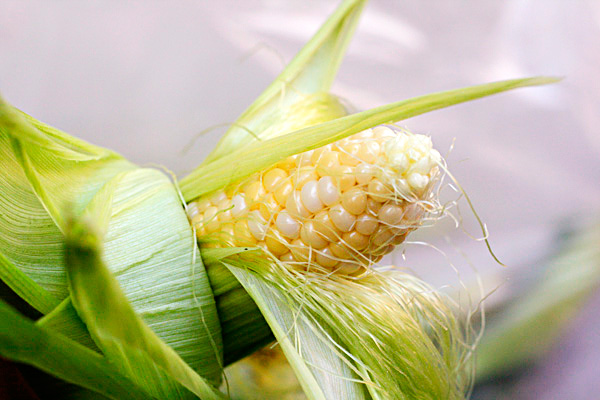 When I was a little kid our family didn't have a lot of money and things were tight. My mom was a single mother and struggled to make ends meet like a lot of single mothers do. We lived near a farm and the farmer got to know us kids as we wandered over hill and dale exploring and just being kids. Sometimes he would give us odd jobs for which he paid us in eggs and vegetables out of his truck patch. The one thing I remember most was that he grew corn for feed. If he was out plowing and I knew he was going to be in the fields all day I would bring him some iced tea in a thermos or jug if I was heading out that way in my explorations. He started to leave a small corner of his field unplanted with field corn. He instead planted sweet corn or bread and butter corn there. He told us to pick as much as we needed. We never took advantage of his generosity but only took enough corn for a meal or two.
Continue Reading: Corny memories
Posted by James Sechrengost on 07/16, 2013 at 10:00 AM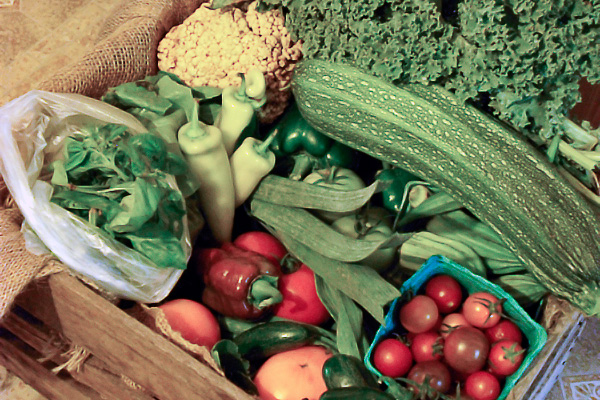 On Tuesday, July 16, two local chefs will demonstrate how to prepare dishes using fresh ingredients obtained at the Boalsburg Farmers Market. Grace Pilato, an accomplished Italian chef, cookbook author, and teacher of popular cooking classes, will be joined by Nate Brungarten, executive sous chef de cuisine at Zola's New World Bistro, for the event. Pilato, a local cultural food expert, will present "Farm to Fork," showing how to incorporate unusual vegetables into everyday menu preparation and Brungarten will utilize fresh garden ingredients to make summer entertaining burst with fresh, local flavor.
Continue Reading: Learning Kitchen Cooking Demonstration at the Boalsburg Farmers Market on Tuesday, July 16
Posted by James Eisenstein on 07/15, 2013 at 08:30 AM
Tags: event | BoalsburgFarmersMarket | LearningKitchen | Zolas |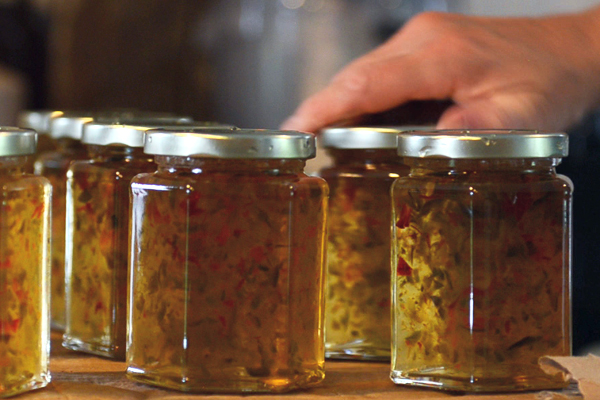 Janet Robinson talks about how she went from teaching to growing hot peppers in her backyard. The Piper's Peck uses local produce to make jellies and salsas that provide the tastes of ripeness year-round.
Continue Reading: Local Food Video: The Piper's Peck offers a year-round fresh flavor
Posted by Jessica Paholsky on 07/12, 2013 at 08:26 AM
Tags: video | Piper'sPeck | hotpeppers |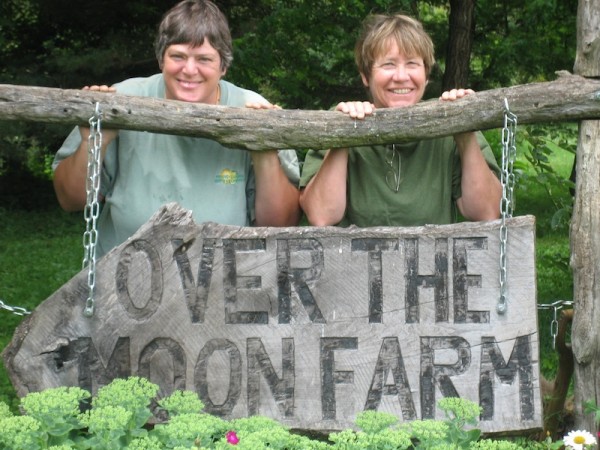 This is part II of the Centre County Farm Tour preview, by Maya Althouse, Pennsylvania Association for Sustainable Agriculture intern
As Local Foods Week gets closer, it's time to mark your calendars for August 10th and plan where you want to stop on the Centre County Farm Tour! There are seventeen farms on the Tour, all of which are eager to welcome you to their world and share their livelihood with you. Since most people make it to only four or five farms depending on how long they spend at each location, it's good to look ahead in order to make the most of the day. To help you out, here is a preview of the next four farms on the tour—check back next week to read about more!
Continue Reading: Preview of Local Food Weeks Farm Tour, Part 2
Posted by Jamie Oberdick on 07/10, 2013 at 01:00 PM
Tags: CentreCountyFarmTour | preview | |