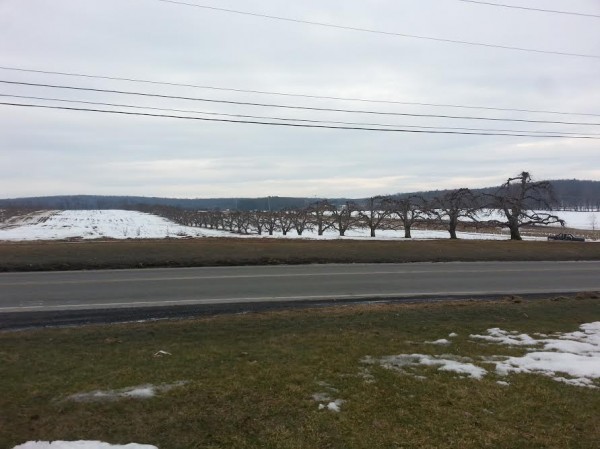 March is often a tease to those of us weary of winter's cold, snow, and ice. One day we may have pleasant mild weather, the next, biting wind and snow.
But really, we're entering the end-of-life phase for Old Man Winter. As the glacier that was covering Central PA continues to shrink, and mild days become more frequent, the harbingers of spring become more frequent. Here are five signs of spring, local food style:
Continue Reading: Five local food related signs of spring
Posted by Jamie Oberdick on 03/10, 2014 at 10:02 AM
Tags: spring |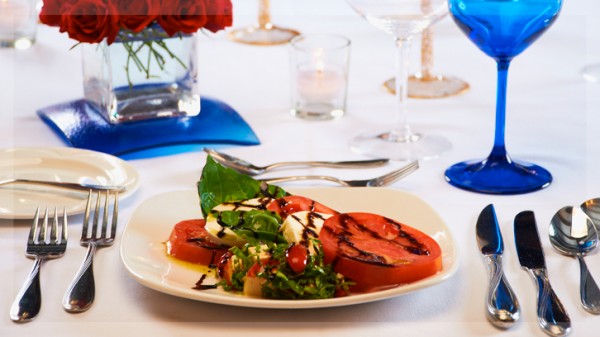 While there are plenty of restaurants in State College that pride themselves in their use of locally-made ingredients, the list continues to grow. Recently, the highly revered Nittany Lion Inn made the switch to use local ingredients in their menu with hopes of supporting other local businesses, expanding their menu, and of course, pleasing the palates of customers.
Andrew Monk, executive chef of the Nittany Lion Inn, explains the process that was necessary in order to begin serving local food. "We had to change the thought process on menus and make a list based on our needs," he said.
Specifically, Andrew addresses the importance in valuing the different needs and preferences of all customers alike, including vegetarians, vegans, and guests visiting the hotel from all over the world. Everyone has their own personal taste, and the restaurant offers an array of options. He stresses, "You want to please their needs, and you have to take as many steps as you can to get there."
Continue Reading: On the menu at the Nittany Lion Inn: Local food
Posted by Jordan Reabold on 03/05, 2014 at 11:46 AM
Tags: localfood | NittanyLionInn |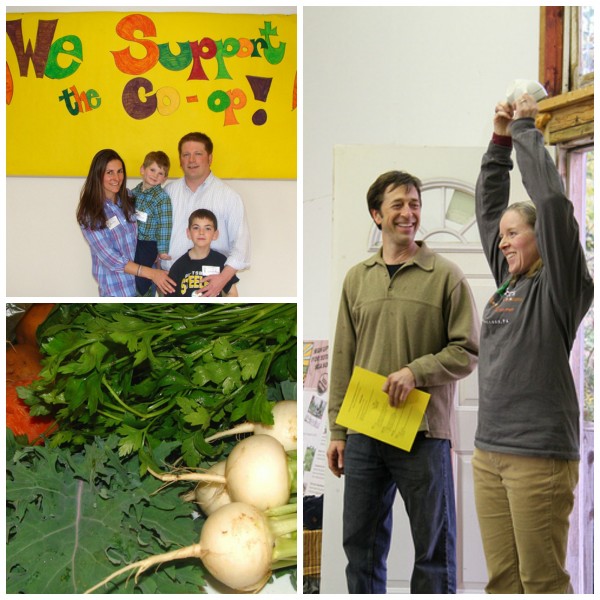 If you read Local Food Journey, you are probably well aware of the Friends & Farmers Cooperative project, which is a food cooperative in State College committed to showcasing the best local products in support of a strong local economy. The good news is you can finally join Friends & Farmers at the Membership Kickoff Celebration to be held Sunday, March 2, from 3:00 p.m. to 6:00 p.m. at the Unitarian Universalist Fellowship of Centre County. You can RSVP here.
Along with signing up founding member/owners, the Celebration will have a lot to offer attendees. It will feature performances by local musicians including Andy Tolins, Scott Mangene, and Paul Brigman & Friends; opening remarks by State College Mayor and local food advocate Elizabeth Goreham; local food donated by various local vendors such as Webster's, Harrison's Wine Grill, Tait Farm, Byler Goat Dairy, Katz Raw Foods, Stone Meadow Farms, and Sweet Sunrise Bakery; kids activities led by the Penn State Community Food Security Club, and more. "The whole setup of this event is 'drop-in,' meaning you don't have to come and be there the whole time," said Michele Marchetti, local freelance writer and Friends & Farmers board member. "The idea is you come when you want, you hear some music, you get some food, and of course, sign up to be a member."
Continue Reading: Friends & Farmers Co-op's next big step
Posted by Jamie Oberdick on 02/27, 2014 at 12:48 PM
Tags: Friends&Farmers | event | membership |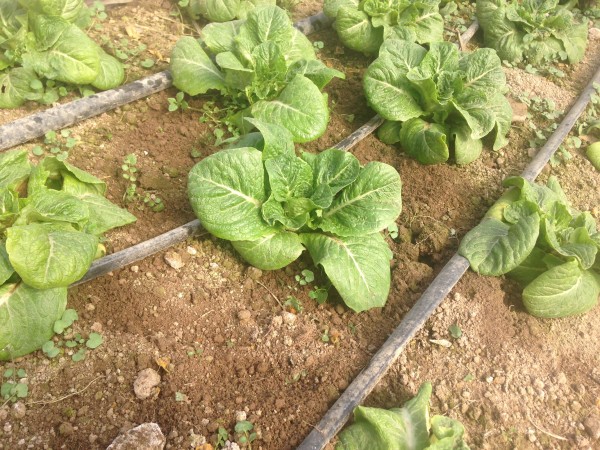 Referring to this winter as "freezing" would be an understatement. The snow was relentless, not to mention temperatures were lower than I had ever experienced. Nevertheless, as brutal as Pennsylvania winters may be, I try to remind myself, while laboriously scraping the ice off my windshield, that spring will arrive in just a short while. In fact, farmers in the area are also anticipating warm weather by planting their spring harvest right now! Greenmoore Gardens, an organic farm located just outside of State College, began planting this week in hopes of a healthy spring harvest.
Laura Zaino, an employee of Greenmoore Gardens, gives the ins and outs of preparation. "We seed onions in mid-February, which is the first of the spring crops to get seeded." Using their own potting mix, the seeds are planted in a greenhouse where the seedlings germinate and begin to grow. "Then we either put them into bigger pots or transplant them outside in the fields. The larger pots are for plants like tomatoes that need warm soil to grow," explains Laura.
She goes on to further explain that the bigger pots allow for longer time in the greenhouse, hence, more growth before being transported outside. "Other crops, like turnips, carrots and beets, we seed directly into rows in the fields," she says.
Continue Reading: Even in a tough winter, Greenmore Gardens offers community fresh, local produce
Posted by Jordan Reabold on 02/25, 2014 at 11:04 AM
Tags: GreenmoreGardens | winter | greens |