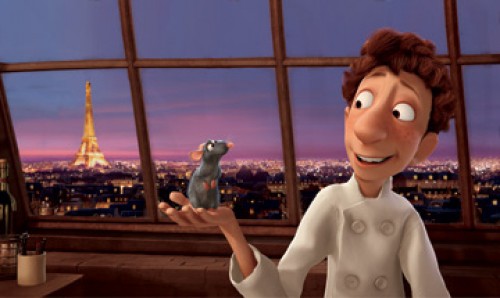 A number of years ago a friend of mine had a daughter who was battling cancer. She was going through a very hard time with treatment and became depressed. Now this young lady absolutely loved the movie "Ratatouille."
So one day I stopped by with a bag of ingredients and two chef's hats. On hers I had printed "REMY" with "Little Chef" in small letters right below it like the movie. On mine I had printed "GUSTEAU." We spent the entire afternoon in the kitchen recreating the recipe for the title "Ratatouille." Her and her mother both still bring up that day whenever I stop by to visit. So you see, it doesn't take a lot of money to make a difference to someone. Just some of your time and willingness to make a difference in someone's life. Here is the recipe that we came up with:
Continue Reading: Rataouille recipe a tribute to a young girl's cancer battle
Posted by James Sechrengost on 10/02, 2013 at 09:38 AM
Tags: recipe | ratatouille |

This weekend's local food event list is highlighted by Oktoberfests at Tussey Mountain and Millheim, a new farmers market at the Grange Fairgrounds, Gamble Mill MusicFest, and last but not least, the WPSU International Wine Festival. Quite a slate of things to do! To learn more, keep reading…
Continue Reading: Your Local Food Weekend for September 28-29
Posted by Jamie Oberdick on 09/27, 2013 at 09:00 AM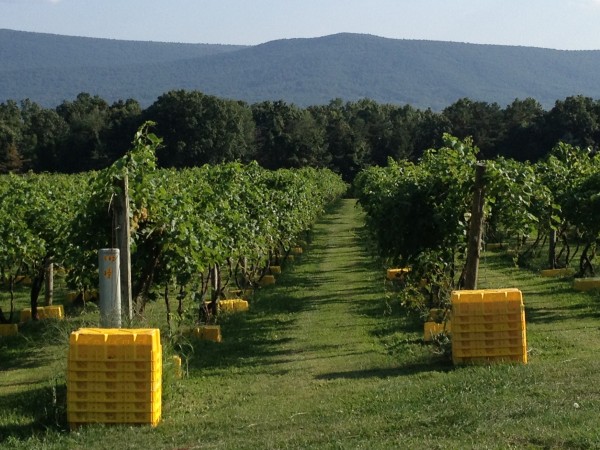 September is harvest time in the fields, orchards, and, of course, vineyards in Central Pennsylvania. One of the area's best-known wineries, Mt. Nittany Vineyard & Winery, is gathering the grapes that make their variety of signature wines, and each year this is a time to celebrate a good harvest. With this in mind, Winery Owners Joe and Betty Carroll are holding the Winemakers Harvest Dinner Oct. 5 at the Winery.
Continue Reading: Mt. Nittany Vineyard & Winery hosts Winemakers Harvest Dinner Oct. 5
Posted by Jamie Oberdick on 09/25, 2013 at 09:24 AM
Tags: Mt.NittanyWinery | harvestdinner | wine |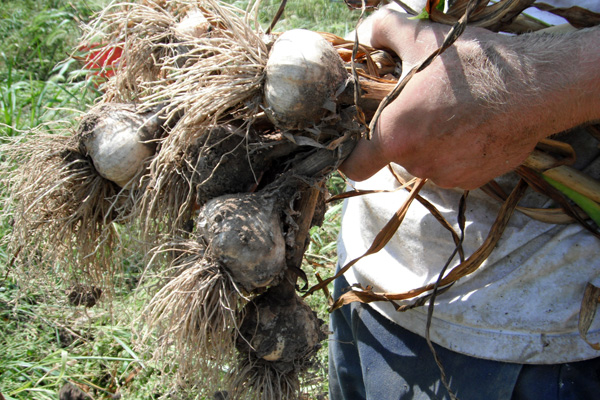 With the closing of the recent Garlic Festival in Pocono I was reminded of the many festivals I attended in Gilroy in SoCal. Now I am a garlic lover, not to the extreme I like garlic ice cream, but I do love the pungent little relative to the onion. What you didn't know that PA had their own Garlic Festival? Check them out at http://www.poconogarlic.com/. We used to load up a van and head to the Gilroy Garlic Festival every year. You could smell the festival miles before you ever got there. Being the foodie I am I headed straight to the food booths. There was always some new and unique recipe I could pick up there.
Continue Reading: Garlic lover? Then try this garlic pot roast recipe…
Posted by James Sechrengost on 09/23, 2013 at 08:30 AM