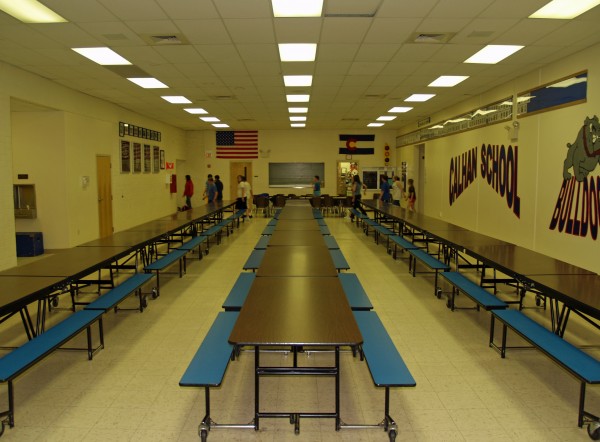 The United States Department of Agriculture recently announced they awarded 71 grants in 42 states to help the schools connect their cafeteria with local farmers. The grants are part of the "Farm to School"
program. In Pennsylvania, the School District of Philadelphia won one of the awards and will use the money to launch a pilot local food project, offering local blueberries to students at two schools. The second year, they will expand this to collard greens.
Continue Reading: USDA awards grants to school districts to integrate local food into cafeteria offerings
Posted by Jamie Oberdick on 11/20, 2013 at 10:46 AM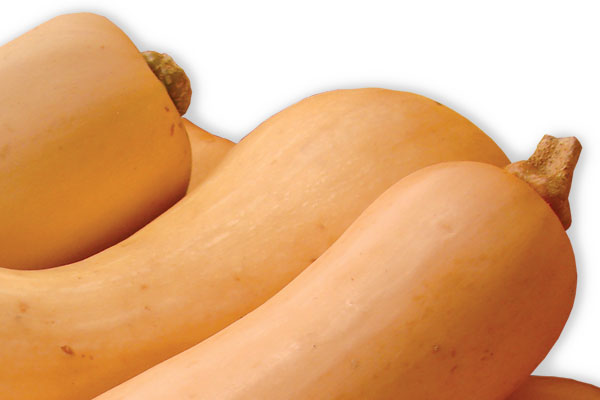 For me, fall always means changing colors, cooler temperatures, and soups. When my wife was alive we would love putting together a soup or stew, throwing it in a crockpot and heading out to enjoy the fall season. When we got back the whole house smelled of soup. We would warm up by the fire with our bowls of soup and a big slice of bread smothered in butter. To this day those are some of my fondest memories. So to me fall is soup and soup is love and comfort. Here is one of the recipes we used to make on those blustery days, squash and corn soup:
Continue Reading: Squash and corn soup perfect for blustery fall days
Posted by James Sechrengost on 11/18, 2013 at 10:37 AM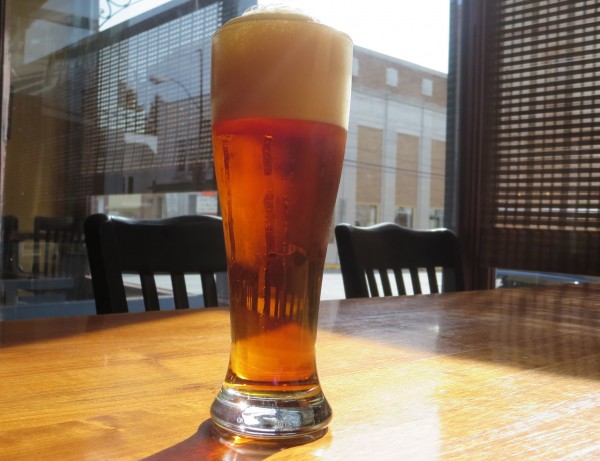 As per the weather forecasts, this weekend we end our winter preview and get some mild weather to enjoy. For this Local Food Weekend weekend, we have the Bellefonte Farmers Market, Santa's arrival plus a chance to unwind at the Winery at Wilcox store at the Nittany Mall, and great music to go with great local food and beer at Elk Creek Cafe + Aleworks.
Continue Reading: Your Local Food Weekend for Nov. 16 and 17
Posted by Jamie Oberdick on 11/15, 2013 at 10:08 AM
Tags: LocalFoodWeekend | ElkCreekCafe | Bellefonte | farmersmarket | Christmas |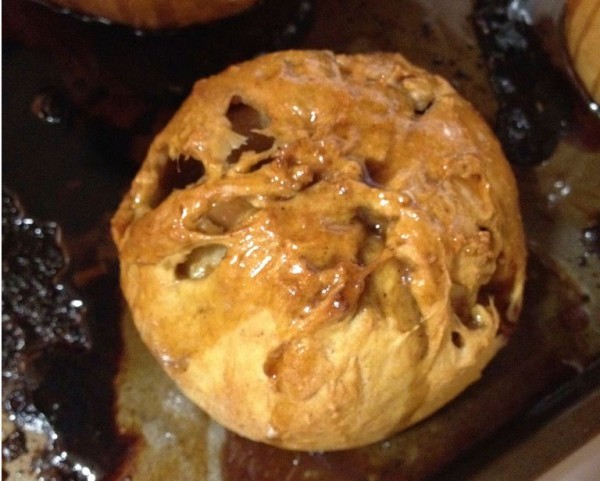 The first time I had apple dumplings I was seven. My uncle loved camping and this was the first time he asked me to go along. Now, he was my favorite uncle (shhhhh don't tell the others) and getting to go with him had me excited for weeks before the trip. It was fall and the weather was turning colder so he wanted to get one last camping trip in before it started to snow. My uncle taught me all kinds of things about the woods and surviving and just enjoying nature. What I didn't know was he had a favorite uncle too. Uncle Lloyd was old school and knew more about hunting and wood lore than I ever will and I'm a survival specialist. He did things around a camp without thinking that I never would have thought of to make life easier.
So when we went to go camping my uncle always made sure to stop off and visit with Lloyd before and after a camping trip to talk over where he was going and what he had seen. So we stopped off and they visited for an hour then we headed out to go camping. After a week in the woods I was ready to go home. I had learned a lot and had a lot of fun but the rock and twigs under my bed were winning and I wanted a real bed. So on our way home we stopped off to visit Lloyd. Now, I didn't want to stop, I just wanted to go home. I didn't want to not get invited back so I didn't say anything but I fidgeted a lot, as kids will. Now his wife Dot noticed this and took me out to the kitchen for a bite.
What she sat before me was this large golden brown bowl of pure delight. APPLE DUMPLING! Why had I never seen one of these wonders before or even heard of them? I took my first bite and was hooked. The golden flaky pastry, the sweet glaze, the tender juicy apple and all the spices filled my mouth. Before I knew it my bowl was empty and like Oliver Twist I held out my bowl and said, "Please may I have another?" She laughed and put another in my bowl this time with a scoop of ice cream. How is it possible it was even better? Of course my uncle learned why I had never had one before. That much sweetness and an enclosed car combined with a long trip are not good combinations. I still love them and have included a recipe for them. Enjoy.
Continue Reading: Recipe: Apple dumplings warm the autumn soul
Posted by James Sechrengost on 11/12, 2013 at 09:35 AM