Harrison's Wine Grill and Catering has established itself as a go-to place for outstanding dining with a local food focus, but they also conduct one of the most-delicious and well-respected fundraising programs in the state. Harrison's Eat Well Fundraising program has been awarded the National Restaurant Association's 2010 Good Neighbor Award and the CBICC's 2010 Philanthropy Award.
State College's Easterly Parkway PTO and Harrison's are once again teaming up for an Eat Well fundraiser. From today though Sunday, March 30, if you mention to your Harrison's server that you are a supporter of Easterly Parkway PTO, Harrison's will donate 20 percent of your check before taxes and gratuity to Easterly Parkway PTO. But that's not all.
Continue Reading: Easterly Parkway PTO latest to do fundraising local-food style with Harrison's Wine Grill
Posted by Jamie Oberdick on 03/21, 2014 at 10:13 AM
Tags: fundraiser | Harrison's | EasterlyParkwayPTO |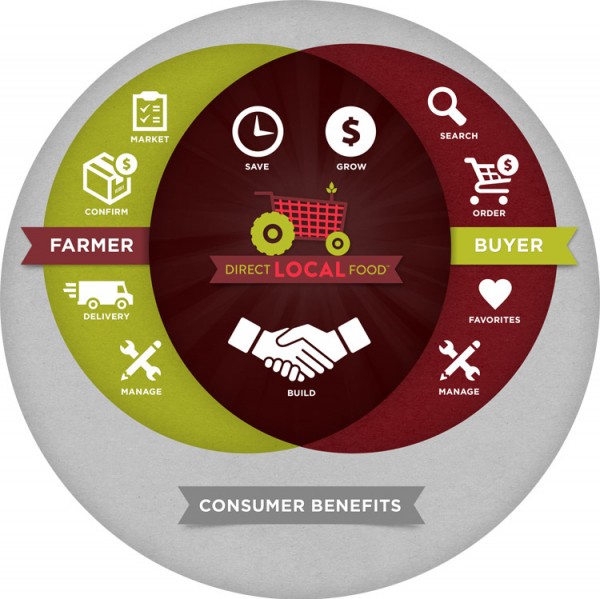 Recently, Anne Field, a contributor with Forbes, wrote about a way for restaurants and grocery stores to meet the growing demand for local food.
Direct Local Food is an online wholesale market place for local food. It helps farmers find new buyers, manage their inventory, update buyers on product availability and new products, and track their sales. For buyers like chefs and grocers, it helps them find and order the best products, find special deals, discover and maintain relationships with new farmers, and track their orders.
Continue Reading: Online platform makes it easier for grocers, chefs to source local food
Posted by Jamie Oberdick on 03/18, 2014 at 09:42 AM
Tags: Directlocalfood |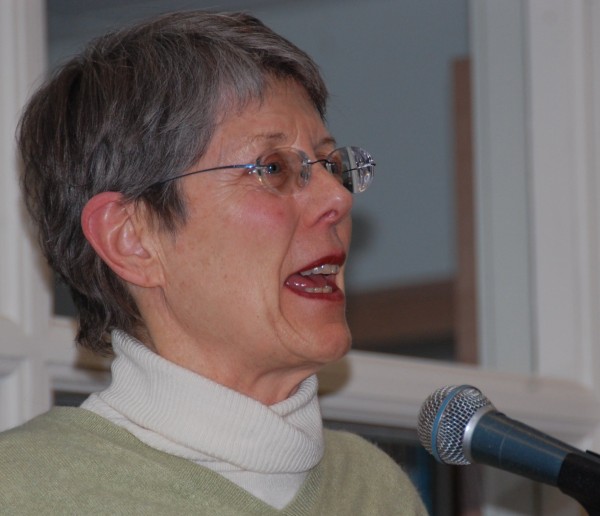 From Friends & Farmers Co-op, an update on their recent membership push and other news:
The Friends & Farmers Co-op membership kickoff was a tremendous success—more than 200 people attended the event. The co-op now has 88 Founding Members and sufficient capital to fund its marketing study.
Membership in Friends & Farmers requires an equity payment (you can read more about that payment under "How and Why of Signing Up" here). The equity payment is not a fee, nor is it dues. It is not an annual charge. It is a one-time investment that brings with it ownership in a community-owned enterprise—in this case, a grocery store—that is democratically controlled.
Continue Reading: Friends & Farmers Co-Op membership kickoff event's success points to a bright future
Posted by Jamie Oberdick on 03/14, 2014 at 09:39 AM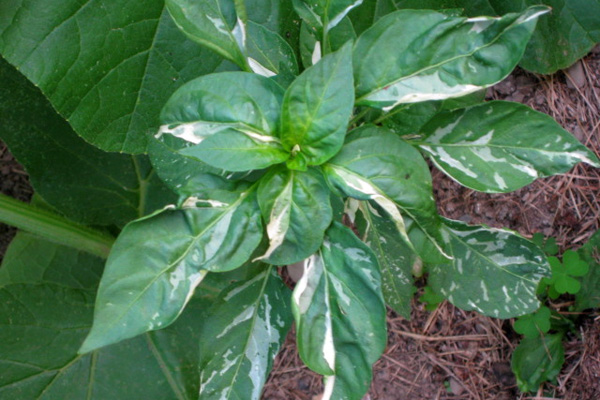 Believe it or not, it's time to plant peppers…indoors, that is. Generally, you want to start pepper seeds inside about 6-10 weeks before last frost to give the plants time to grow and produce peppers. If you haven't bought seeds yet, area stores have seeds in stock now, and if you want more variety, you can go to any number of online seed vendors to make your order and get the seeds in time to start.
As for what to plant, there are countless varieties of hot peppers out there to try. Here are six varieties that are sure to spice up your life this summer:
Continue Reading: Bring the heat this summer with hot peppers in your garden
Posted by Jamie Oberdick on 03/12, 2014 at 09:47 AM