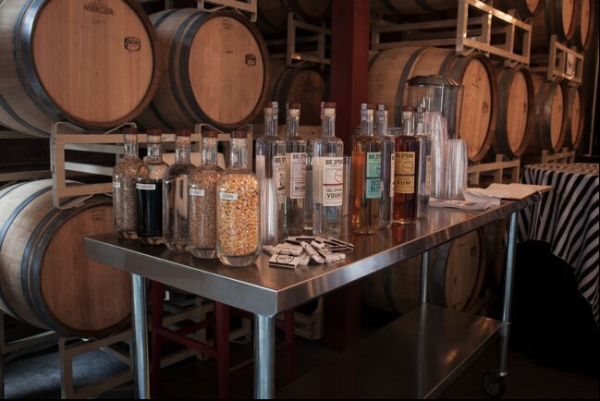 Tastings are no longer just for wine anymore.
Over the past 10 years or so, a variety of craft breweries, distilleries, and cideries have sprung up in Centre County and become a big part of the local food and beverage scene. To show off this local beverage bounty, the Central PA Tasting Trail was developed out of an initiative by the area's craft beverage community to unite and promote these businesses to locals and visitors alike, with the goal of gaining exposure for the craft beverage industry within Centre County.
Continue Reading: Central PA Tasting Trail broadens concept of tastings beyond wine
Posted by Jamie Oberdick on 04/15, 2016 at 09:50 AM
Tags: beer | cider | spirits | wine | TastingTrail |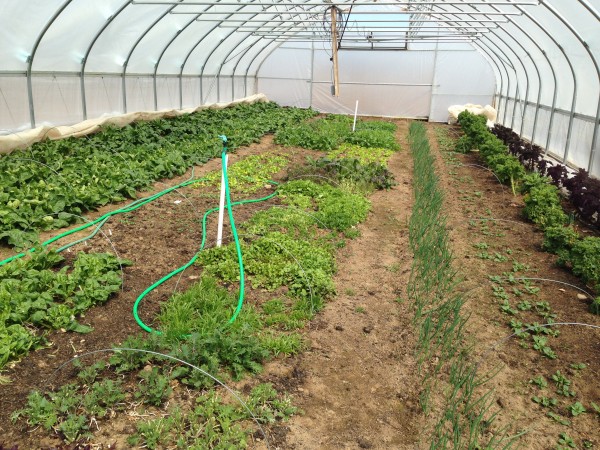 Have a local food business such as a farm, production facility, etc. or are thinking of starting one? Learn about Kiva Zip, a 0% interest loan program. Kiva uses crowdfunding to help entrepreneurs who may not qualify for conventional loans gain access to capital. This has caught on with farms across the country, as Kiva loans can help farmers with costs of production in the spring, or another important purchase to grow their farm business. Emily Keebler, who leads Kiva's Pittsburgh initiative, will host a webinar by the Pennsylvania Association for Sustainable Agriculture (PASA) on Monday April 19 from 6:00 p.m. to 7:00 p.m. to explain Kiva Zip's loan parameters and requirements, the application and crowdfunding process, and tips on how to quickly and successfully crowdfund a Kiva Zip loan.
Continue Reading: PASA webinar offers information on 0% interest loan for local food entrepreneurs
Posted by Jamie Oberdick on 04/12, 2016 at 10:34 AM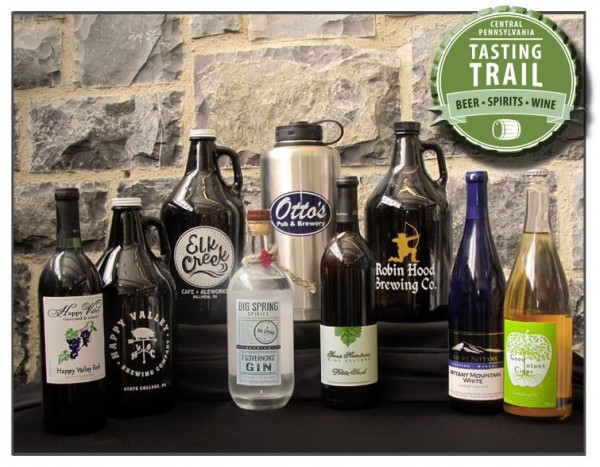 This Local Food Notes features the Central Pennsylvania Tasting Trail, World's Fare Catering food truck, Philly Farm & Food Fest, and the last several weeks of the indoor State College Farmers Market.
Continue Reading: Local Food Notes for April 8
Posted by Jamie Oberdick on 04/08, 2016 at 09:00 AM
Tags: LocalFoodNotes |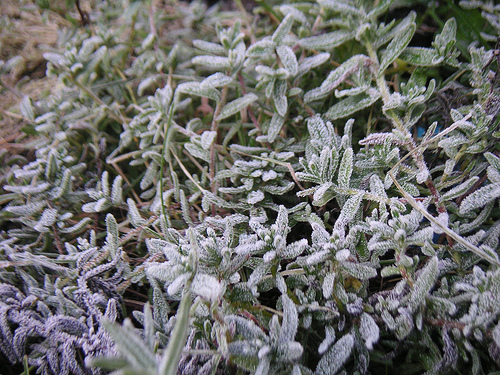 While the calendar says it's April, the weather seems to think it's February. With low temperatures in the teens and 20s this morning, it may have looked like spring with all the daffodils and green grass, but it felt like winter. It's times like this that test the patience of a Central Pennsylvania gardener.
The lesson learned here was simple; even if it's warm in March, that doesn't mean it can't get really cold in April. And it's this reality that really needs to be taken into account when starting a food garden in our area.
In my years of experience gardening in these parts, I've picked up a few ideas and tips on how to get through the gardening purgatory that is a mid-state spring. Here's some things to keep in mind to guide your garden through this challenging time:
Continue Reading: How to help your garden make it through spring chill
Posted by Jamie Oberdick on 04/06, 2016 at 09:45 AM