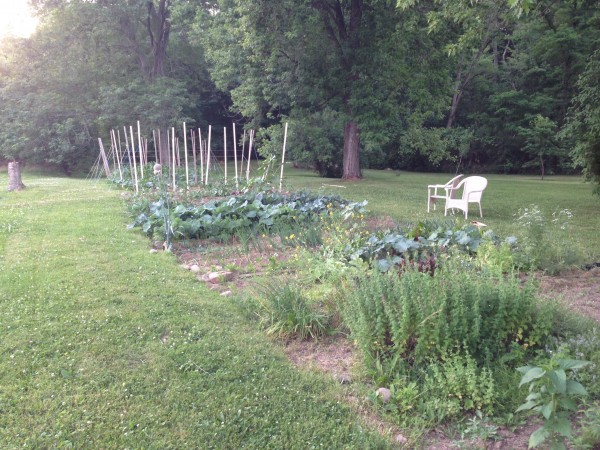 Early July is sort of a gardening doldrums period for many. We're right on the edge of harvesting a lot of vegetables, such as corn, tomatoes, peppers, etc. But we're not quite there yet, so we wait.
While things may seem slow, this is an extremely important time for gardening, a key period where if you are too lax, issues can arise in your garden that cut down on production. Here are five tips to help your garden roar through the doldrums to a big finish for the season:
Continue Reading: Five mid-season gardening tips
Posted by Jamie Oberdick on 07/06, 2016 at 10:36 AM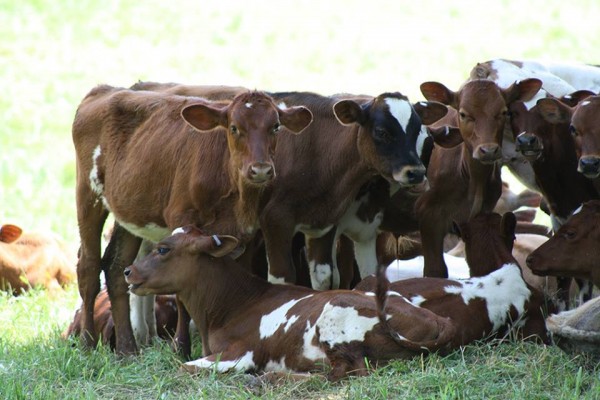 You might love cheese, but do you know how it's made? Ever wonder how the process goes that changes milk into delicious cheese, and how that process is done safely?
Our local food pals over at Friends & Farmers Cooperative recently visited Clover Creek Cheese Cellar LLC down in Morrison's Cove region of Blair County, and posted a photo essay that gives you a behind-the-scenes peek of the cheese making process from cow to counter.
Continue Reading: Friends & Farmers Cooperative finds out how the cheese is made
Posted by Jamie Oberdick on 06/28, 2016 at 09:53 AM
Tags: Friends&FarmersCoop | cheese | CloverCreek |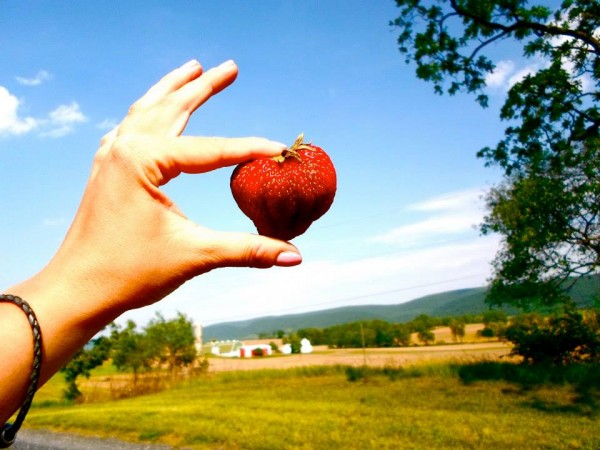 Pick-your-own raspberries and strawberries, Tait Farm Foods cocktail session, Caitlin's Smiles benefit at Big Springs Spirits, and Elk Creek's Sunday music series, all in this week's Local Food Notes
Continue Reading: Local Food Notes for June 24
Posted by Jamie Oberdick on 06/24, 2016 at 09:34 AM
Tags: LocalFoodNotes | strawberries | raspberries | TaitFarm | ElkCreek | BigSpring |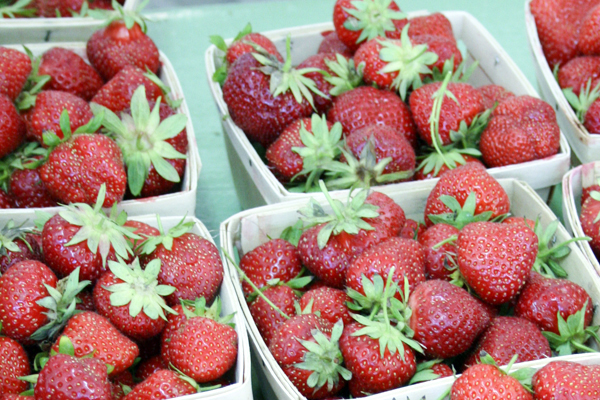 It's still strawberry season, but it's on the wane. You can still find fresh, local strawberries at places like your local farmers market or favorite roadside stand.
What about pick-your-own? There are a few opportunities for pick-your-own strawberries, including the following (make sure to call ahead to confirm there are still strawberries):
Continue Reading: Strawberry shortcake, PA Dutch style
Posted by Jamie Oberdick on 06/23, 2016 at 10:32 AM
Tags: recipe | strawberries |