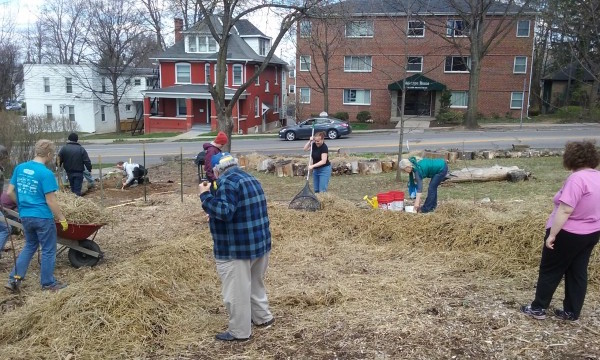 We're in the mid-winter torpor part of the local food year, so no Local Food Notes this week. However, we did want to mention this great fundraiser put on by Taproot Kitchen tomorrow night at Wisecrackers Comedy Club.
Taproot Kitchen is a community of individuals with intellectual or developmental disabilities, their families, and friends who meet regularly in State College to cook and garden. They grow, pick, glean, preserve, cook, and serve healthy local food.
Continue Reading: Laugh it up and support Taproot Kitchen tomorrow night
Posted by Jamie Oberdick on 02/03, 2017 at 09:54 AM
Tags: TaprootKitchen | benefit |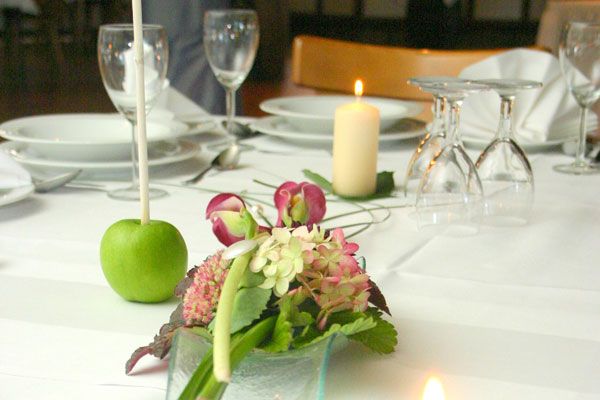 Haven't made your Valentine's Day reservation yet? Not sure where to go? Well, better get cracking, because we're now less than two weeks away. Here's some help…five great local restaurants for your local food Valentine Day's dinner.
Continue Reading: Time to make your reservations for a local food Valentine's Day dinner
Posted by Jamie Oberdick on 02/01, 2017 at 11:03 AM
Tags: Valentine'sDay |

This week's local food notes features PASA's Farming for the Future Conference, Clearfield's Groundhog Trail Wine Festival, Tait Farm has ideas to make you the soup and sandwich master, and the Nutrition Habit Challenge.
Continue Reading: Local Food Notes for Jan. 27
Posted by Jamie Oberdick on 01/27, 2017 at 10:06 AM
Tags: LocalFoodNotes | wine | TaitFarm | NHC |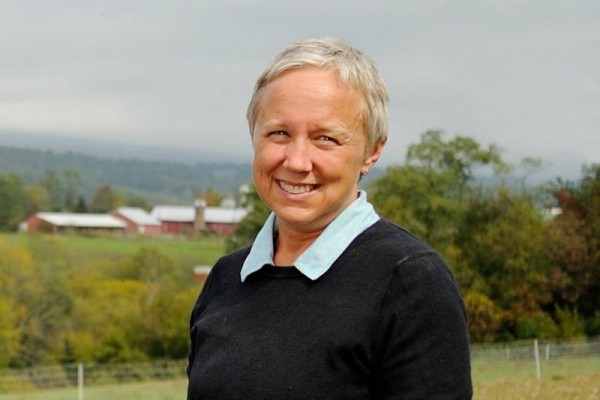 The following is courtesy of a PASA press release:
On January 23, 2017, Hannah Smith-Brubaker became the Executive Director of the Pennsylvania Association for Sustainable Agriculture (PASA). After an extensive national search lead by the PASA board of directors, Smith-Brubaker became the third person in the organization's 25 year history to serve as executive director, following Brian Snyder and Tim Bowser (Lamonte Garber and Ted LeBow served as interim directors). The organization's 5,800 members are excited to take this next step forward on the journey to meet their mission of "promoting profitable farms that produce healthy food for all people while respecting the natural environment."
Smith-Brubaker leaves her position of Deputy Secretary of Agriculture for the Commonwealth of Pennsylvania, having served with a focus on agricultural markets and economic development, farmland preservation, and the charitable food system. During her tenure she served to ensure a place at the table for everyone, developing a reputation for inclusion and open dialogue that led to several significant achievements impacting family farms throughout the state.
Continue Reading: PASA's new Executive Director starts this week
Posted by Jamie Oberdick on 01/25, 2017 at 09:53 AM
Tags: PASA | HannahSmith-Brubaker |