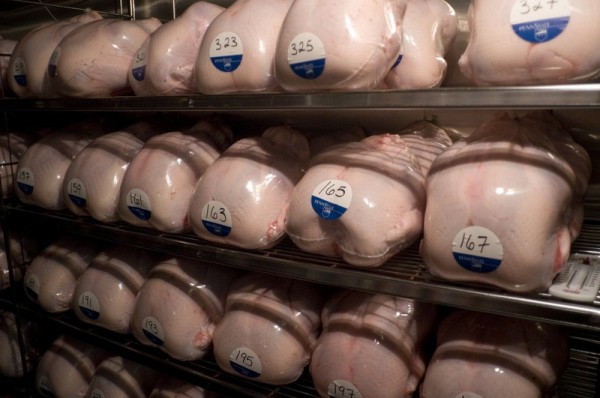 Thanksgiving is just over a week away, and many of you who read this blog have already pre-ordered your local-raised Thanksgiving turkey. Most of the local vendors in these parts require you to pre-order a few months in advance to ensure you have a Thanksgiving turkey that's locally grown. But what if you didn't pre-order and would like a local turkey?
Well, unfortunately, your options are limited, and after checking around for you, here's what I found…
Continue Reading: Is it too late to get a local turkey for Thanksgiving?
Posted by Jamie Oberdick on 11/17, 2015 at 10:04 AM
Tags: Thanksgiving | turkey |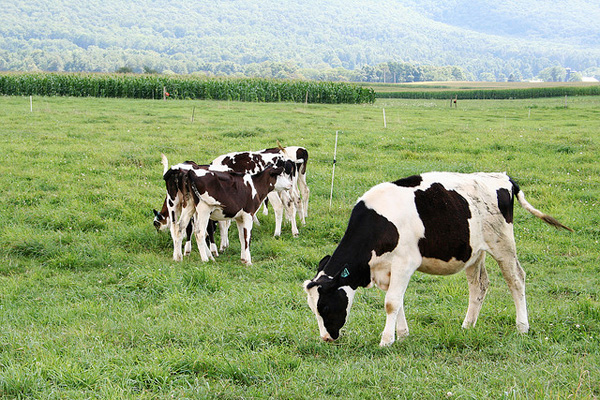 Recently during an interview with Michele Marchetti, the excellent local food writer and Friends & Farmers Cooperative board member, she said something that made me really think. I asked her about whether there was still momentum within the local food movement, and she said "Local food isn't a trend, it's something that's here to stay."
It sort of hit me…wow, Mchele's 100 percent correct. Local food really isn't a thing for "hipsters" or trendy foodies anymore; it's become more and more established.
Continue Reading: Can local food still be considered a trend?
Posted by Jamie Oberdick on 11/10, 2015 at 12:06 PM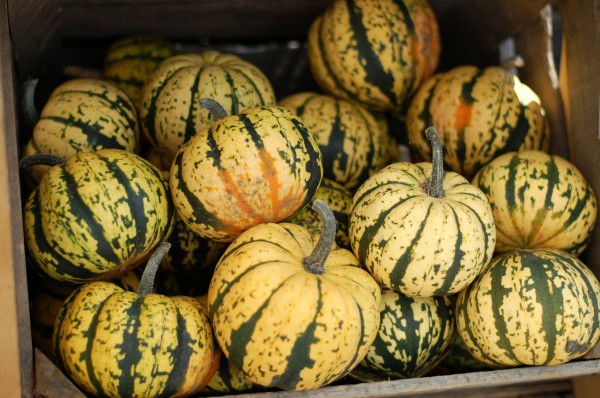 Farmers Markets are winding down to a degree over the next few weeks. While outdoor markets will soon go away until next spring, there are several indoor options to get your local food market fix over the winter. Here's a rundown of our local markets, when the outdoor ones are closing, and which are having indoor winter markets:
Continue Reading: Outdoor farmers markets winding down, indoor markets starting
Posted by Jamie Oberdick on 11/06, 2015 at 09:39 AM
Tags: Fall | farmersmarket | indoormarket |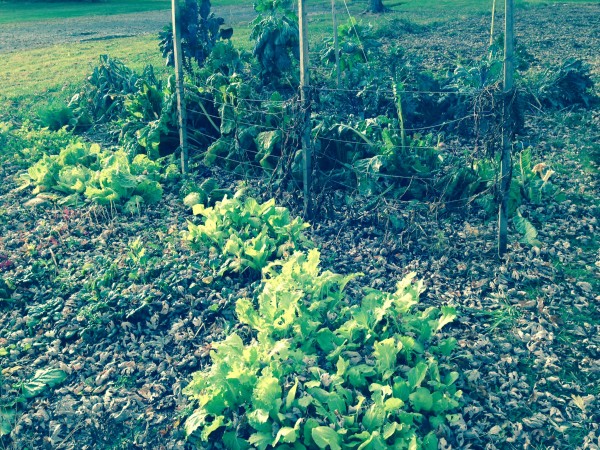 So, even with this week's mild weather, the reality is we are staring another Central Pennsylvania winter in its face. With cold, snow, and ice looming on the horizon, many of us are not thinking about gardening, but right now is a vital time for the success of next year's garden.
There are steps that you can take now to help your perennial herbs survive the winter, ensure your fruit trees produce, prevent pests from coming on strong next spring, and feed your future veggie plants. Here's five must-do chores to close out the year:
Continue Reading: Five must-do end-of-season garden chores to ensure garden success next year
Posted by Jamie Oberdick on 11/03, 2015 at 10:34 AM