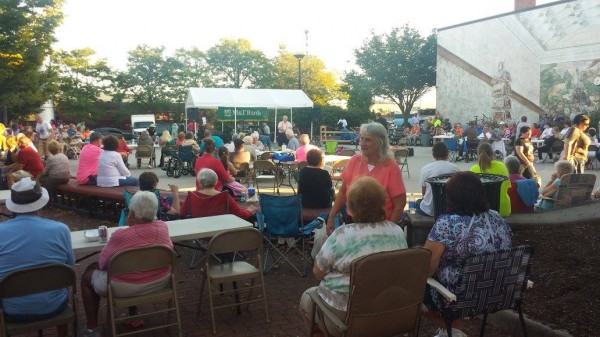 Tonight, Altoona will throw quite a celebration of local food.
From 5:30 p.m. to 9:30 p.m., the Altoona Downtown Night Market will be held on 11th Avenue between 12th and 15th Street. The Night Market will feature three farmers markets, food and other vendors, and live entertainment including a "Kids Zone."
Continue Reading: Altoona's Night Market tonight will celebrate local food with three farmers markets in one
Posted by Jamie Oberdick on 05/06, 2016 at 09:00 AM
Tags: Altoona | farmersmarket | event |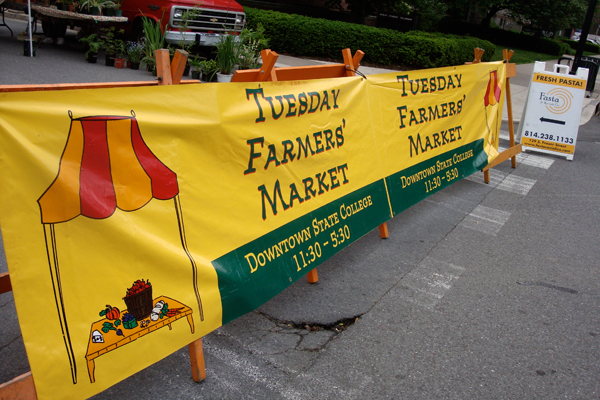 While there are several farmers markets in this area that run year-round, the first day of outdoor farmers market season is always a reason for celebration. While the first few market sessions may be on the chilly side, it's the promise of warmer days ahead and the great produce it brings that is a big reason for optimism. Two markets kick off their outdoor season today, the Tuesday Downtown State College one, and the Boalsburg version.
Continue Reading: Farmers Market Preview: Tuesday State College and Boalsburg Farmers Market
Posted by Jamie Oberdick on 05/03, 2016 at 10:27 AM
Tags: farmersmarket | boalsburg | statecollege |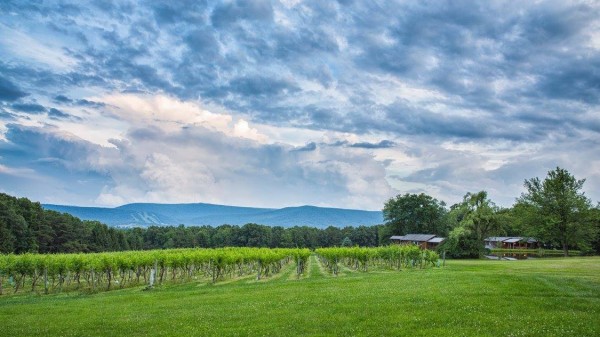 This Sunday kicks off several spring events at Mt. Nittany Vineyard & Winery, including ones that involve running, cupcakes, and pizza. Intrigued? Read on…
Continue Reading: Unique wine events on spring calendar at Mt. Nittany Vineyard & Winery
Posted by Linda Weaver on 04/29, 2016 at 09:43 AM
Tags: event | wine | Mt.NittanyVineyard&Winery |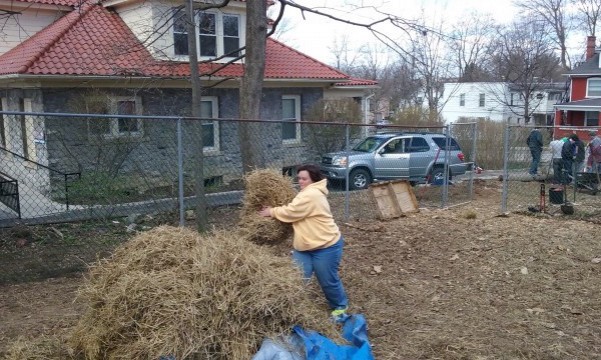 A true community garden, that will enrich the learning of adults with disabilities and provide healthy organic food for them and their families, is what can be found at Taproot Kitchen's Mazza Community Garden.
Taproot Kitchen was founded about a year ago. Sharon Schafer dreamed up the idea for Taproot Kitchen, but she wants credit given to everyone who is involved, including Jackie Bonomo, Woody Wilson, and Spring Creek Homesteading, who have all played important roles. They also received a lot of advice from Cutting Edge Tree Professionals.
Continue Reading: Taproot Kitchen's community garden enriches lives, provides healthy food
Posted by Alexandrea Scott on 04/27, 2016 at 11:13 AM
Tags: TaprootKitchen | gardening |