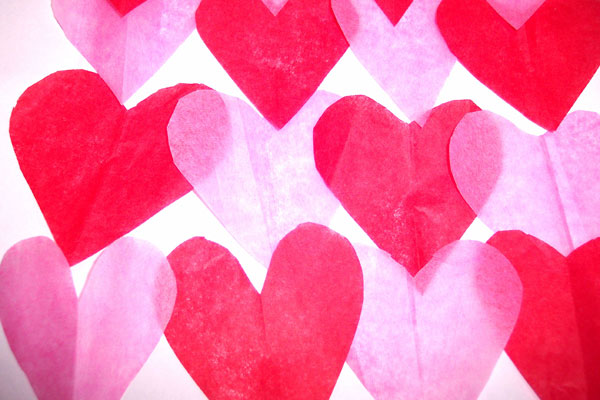 Somebody close the fridge door! Winter has definitely sunk its chilling teeth into us and will definitely flex its bitter muscles this weekend. To warm your heart, there are several local-food related Valentines' events to check out Saturday and Sunday.
Continue Reading: Local Food Notes for Valentine's Weekend
Posted by Jamie Oberdick on 02/12, 2016 at 09:39 AM
Tags: LocalFoodNotes | Valentines |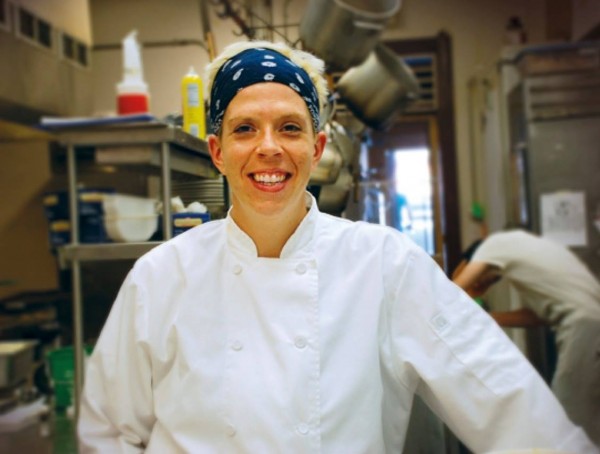 By Alexandrea Scott
The New Elk Creek Café & Aleworks is a great source of local grown food, house brewed ales, and live music to kick off the weekend. This unique stop in the little town of Millheim, Pa. will definitely bring you back for more.
They recently just remodeled and have a fresh new logo. They changed their approach because they wanted to update the café with the hopes of becoming the weekend hot spot for locals and people passing through. Every weekend they have live music from local bands for their customers to enjoy.
Continue Reading: Chef Erin Snyder gives Elk Creek Cafe & Aleworks a new flavor
Posted by Alexandrea Scott on 02/09, 2016 at 09:43 AM
Tags: ElkCreekCafe |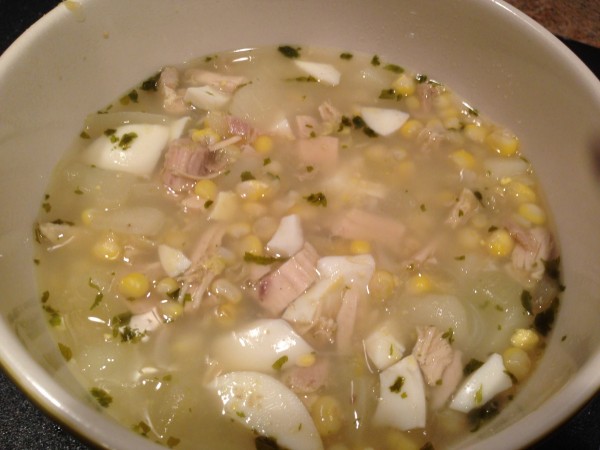 Growing up in York, I was exposed to a lot of Amish cuisine. My mother cooked a variety of Pennsylvania Dutch dishes, such as pot pie, pork and sauerkraut, and perhaps my favorite, chicken corn soup.
Believe it or not, chicken corn soup is considered a "summer soup." Made to take advantage of the bounty of fresh corn in southcentral and southeast Pennsylvania, this corn was a July-August staple in my house as a kid. My mother would make it year 'round, however, and I always looked forward to it. It's a simple soup, with subtle flavors.
Continue Reading: A summery soup for a winter evening
Posted by Jamie Oberdick on 02/05, 2016 at 11:08 AM

The 25th Annual Pennsylvania Association for Sustainable Agriculture (PASA) Farming for the Future Conference is underway starting today and will run through Saturday at the Penn Stater Hotel and Conference Center. The event's theme is "Farming in a Changing Climate", and will feature climate expert Richard Alley and agricultural sustainability expert and author Laura Lengnick.
If you missed pre-event registration, no worries, as walk-in registration for one, two, or three days of the conference is available starting tomorrow. You can find rates for the event here.
Continue Reading: PASA 25th annual Farming for the Future kicks off today, continues through Saturday
Posted by Jamie Oberdick on 02/03, 2016 at 09:58 AM
Tags: PASA | FarmingfortheFutureconference | climatechange |