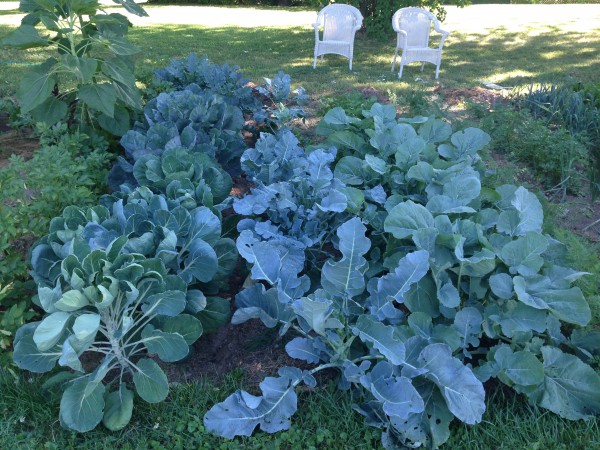 As a glance at most lawns will tell you, we're currently in a drought. The data backs that up. State College is currently experiencing its third-driest summer, second-driest year, and is in a moderate drought area as per the United States Drought Monitor.
A drought is about the biggest challenge a gardener can face, with few exceptions. Drought-stressed plants are not healthy plants, so along with the real danger of them dying, they also have reduced yields and are susceptible to disease. Water is vital, and if your garden isn't getting it naturally, you need to take steps to make sure it gets what it needs. Here's some tips to help your garden quench its thirst on dry days…
Continue Reading: Tips to help your garden get through drought
Posted by Jamie Oberdick on 08/09, 2016 at 09:51 AM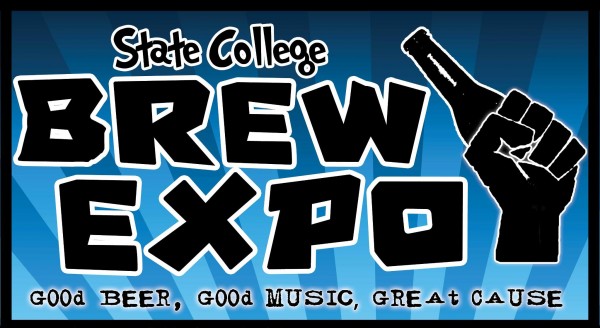 Local Food Notes today include the Centre County Farm Tour, the State College Brew Expo, and how your herb garden has a secret—it's also a spa!
Continue Reading: Local Food Notes for August 5
Posted by Jamie Oberdick on 08/05, 2016 at 10:32 AM
Tags: LocalFoodNotes |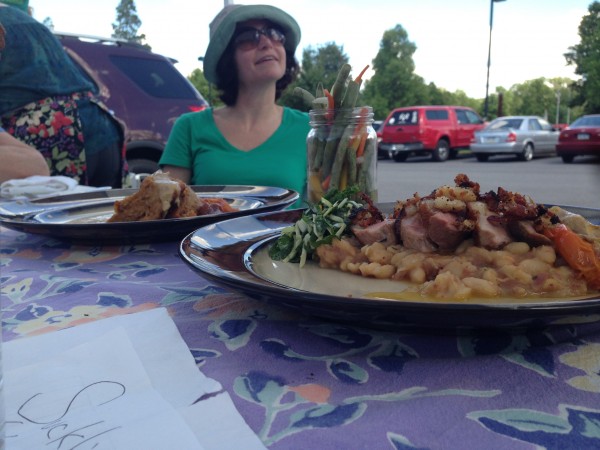 Over the past year or so, I've noticed a steady building of buzz about a restaurant down in the Amish country of Reedsville. Revival Kitchen, a farm-to-table spot over the ridge down 322 from State College, has steadily built a reputation as a go-to location for excellent, creative food made from local ingredients.
And all that growing chit-chat about a small restaurant that is a must-try was backed up at yesterday's Golden Basket Awards, as first-timer Quintin Wicks of Revival Kitchen took the top prize at the event held at the Boalsburg Farmers Market. As a four-time judge of this six-year-old showcase of both local food and local chefs, I can attest that his win was during one of the toughest years for judging this contest, as all of the dishes were first-rate.
Continue Reading: Revival Kitchen lives up to the hype and takes the Golden Basket Award
Posted by Jamie Oberdick on 08/03, 2016 at 11:35 AM
Tags: GoldenBasketAwards | BoalsburgFarmersMarket |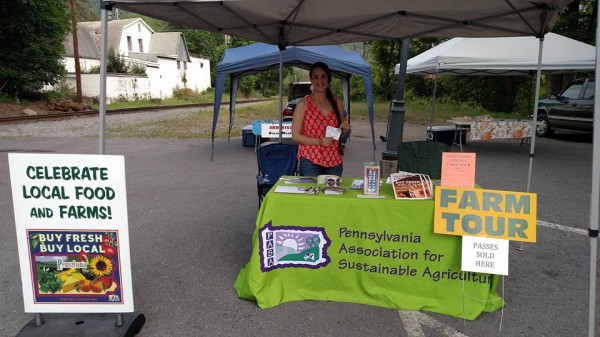 Local Foods Week, Centre County's annual celebration of bounty of delicious food produced right here in Centre County, runs from July 30 to August 6. What we have here really is reason to celebrate; the local food scene has exploded over the last decade or so. So, how can you celebrate? Here's five things to do during Local Foods Week:
Win a pie contest: Once again, Friends & Farmers Coop is holding a pie contest at the Pennsylvania Certified Organic 5th Annual FarmFest. The deadline for entry is 5:00 July 29 (that's TODAY), and you can learn more about the pie contest and how to enter here. Don't want to bake a pie? Then be a judge! That means showing up at the Organic FarmFest. Speaking of…
Continue Reading: Five things to do for Local Foods Week
Posted by Jamie Oberdick on 07/29, 2016 at 12:07 PM
Tags: LocalFoodsWeek2016 |