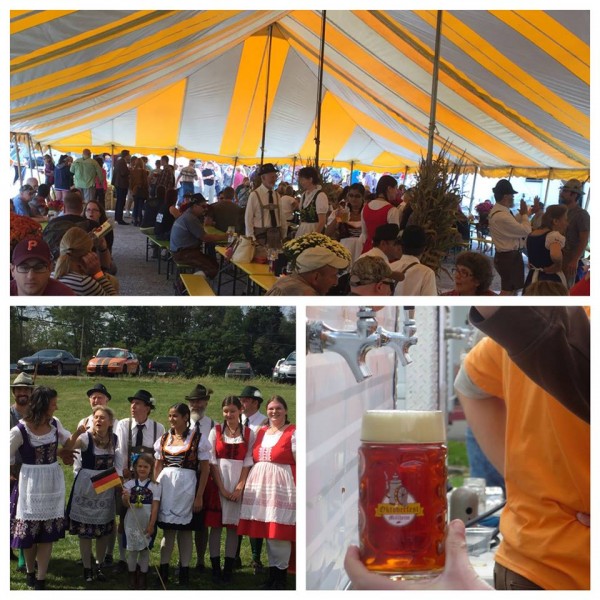 The first Local Food Notes of autumn 2016 features the Millheim Oktoberfest, wine glass painting, fall cocktails, and the Milesburg Museum Apple Harvest Festival and Car Show.
Continue Reading: Local Food Notes for Sept. 23
Posted by Jamie Oberdick on 09/23, 2016 at 11:44 AM
Tags: LocalFoodNotes | autumn |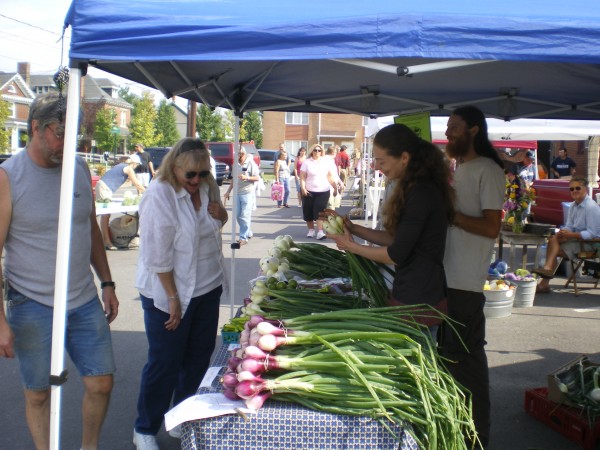 Recently, the Lexington Herald-Leader did an investigative reporting piece on the University of Kentucky's dedication to local food that included something that raised a lot of eyebrows.
As part of a $245 million contract, the university's food vendor, Aramark, is required to spend 20 percent of the food and drink budget for the university from Kentucky farmers and local food producers. Curiously enough, more than $1 million of that was spent on two things that don't really jump out when one thinks of local food—Coca-Cola and ice.
Okay, so it's pretty obvious ice and Coca-Cola really do not fit the definition of local food (the argument was Coca-Cola had a distributor nearby). But the question here is what, exactly, is the criteria for local food?
Continue Reading: Coca-Cola and ice: exploring what it means to be 'local food'
Posted by Jamie Oberdick on 09/20, 2016 at 08:34 AM
Tags: localfood | definition |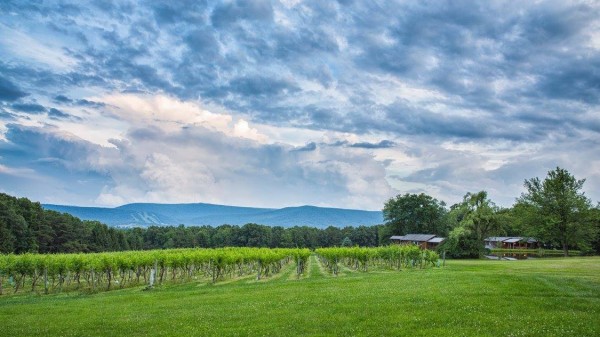 Local Food Notes for Sept. 16 features Mt. Nittany Vineyard and Winery's September photo contest, apple cider's back, and fast bluegrass at Elk Creek Cafe.
Continue Reading: Local Food Notes for Sept. 16
Posted by Jamie Oberdick on 09/15, 2016 at 05:42 PM
Tags: LocalFoodNotes | applecider | fall | wine | music |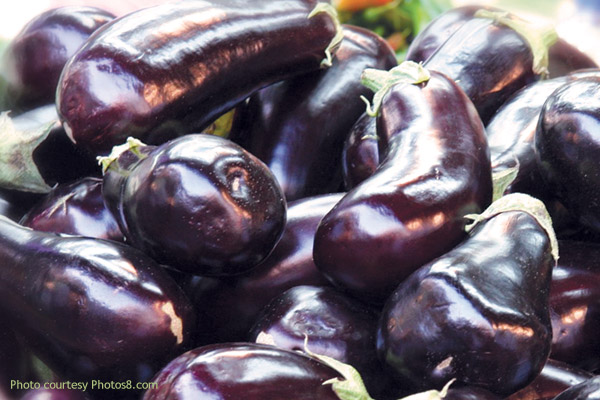 This recipe combines two great things about September. First, one of my favorite vegetables, eggplant, are widely available at farmers markets right now. This is due to the fact that they tend to need longer growing seasons, so August-September are peak times for them.
Second, with the cooler weather starting up, it's easier to use the oven without running up a higher air conditioning bill or heating up the house.
Eggplants can be fried, stir-fried, sauteed, baked, or grilled, but this recipe turns them into a nutritious and tasty version of fries. Breaded but baked, these are lower in fat than fried eggplant.
Continue Reading: Oven eggplant fries offer big flavor, low calories
Posted by Jamie Oberdick on 09/14, 2016 at 11:25 AM