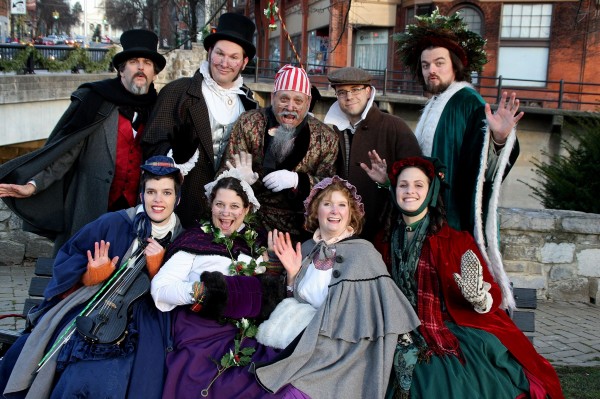 This week we have a lot of holiday-themed stuff to do, including a holiday open house at Mt. Nittany Winery, Bellefonte Victorian Christmas, Holiday Fest at McCann School of Art, and yet another great Tait Farm tasting.
Continue Reading: Local Food Notes for Dec. 11
Posted by Jamie Oberdick on 12/11, 2015 at 11:06 AM
Tags: holidays | wine | TaitFarm | Bellefonte | LocalFoodNotes |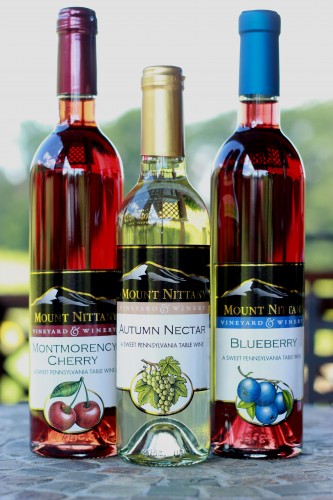 Whether you have a houseful of friends and family dining with you this holiday season or are looking for some tried and true favorites, we've come up with some cold-weather recipes that are easy to prepare and go well with some of our best-selling wines.
Continue Reading: Holiday recipes and wine pairings
Posted by Linda Weaver on 12/09, 2015 at 12:46 PM
Tags: wine | holidays | recipe | Mt.NittanyWinery |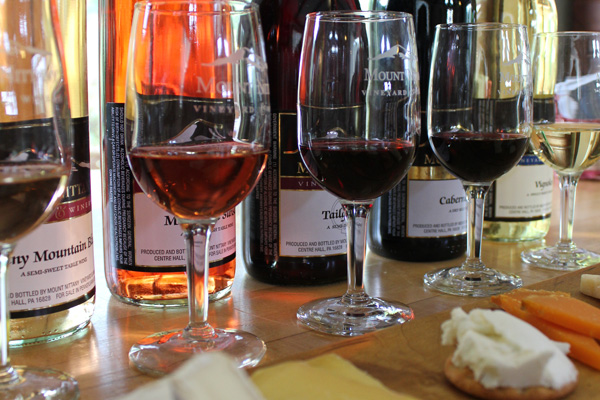 Here's two wine-related holiday season events from Mt. Nittany Vineyard & Winery:
A Heartland Christmas with the Susquehanna Heartland Wine Trail, various locations, Dec. 5-6
Take a trip back in time to when Christmas was a wonder to behold. As part of this wine tour, enjoy handmade gifts, family time, and drinks to celebrate this festive time of year. A Heartland Christmas celebrates the season with a different ornament from each of the Susquehanna Heartland Wine Trail wineries.
Continue Reading: Two great holiday events for wine-lovers
Posted by Linda Weaver on 12/03, 2015 at 12:22 PM
Tags: wine | holidays | Mt.NittanyWinery |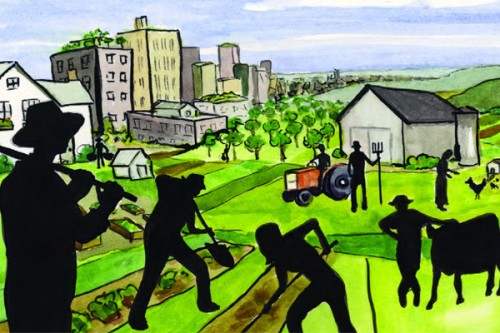 On this Giving Tuesday, here's an opportunity to support a great local food organization with a donation…please see below a note from Jaunette Matis, annual giving manager for the Pennsylvania Association for Sustainable Agriculture (PASA):
PASA's mission to promote profitable farms that produce healthy food for all people while respecting the natural environment means a lot to me. I'm not a farmer, and not a great gardener, so I recognize the need for farmers. Having been a dairy farm laborer's wife for over 16 years I also know the hardships and sacrifices farmers face. Farming is not always an easy life, but it can be so very rewarding and it's something that I am committed to support in every way I can. I support PASA because I want healthy food produced via sustainable farming practices to fuel a vibrant life. Don't we all want that? Won't you help on this Giving Tuesday?
Continue Reading: Consider donating to PASA on this Giving Tuesday!
Posted by Local Food Journey on 12/01, 2015 at 10:17 AM
Tags: PASA | GivingTuesday |