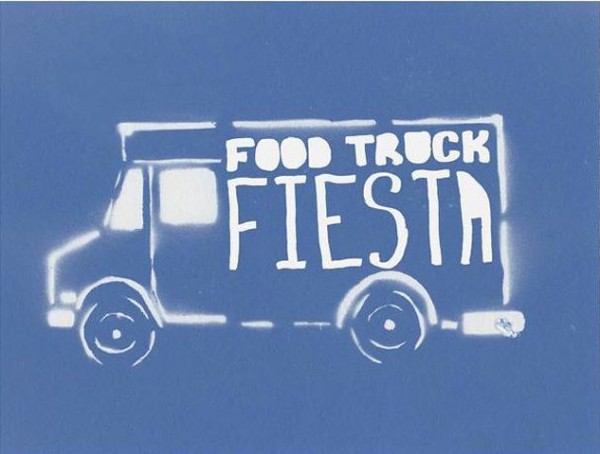 This week's Local Food Notes feature an event for bacon fans, State College's Food Truck Fiesta, the Delgrosso Italian Heritage Festival, and magic at Otto's Pub and Brewery.
Continue Reading: Local Food Notes for Sept. 15
Posted by Jamie Oberdick on 09/15, 2017 at 09:43 AM
Tags: LocalFoodNotes |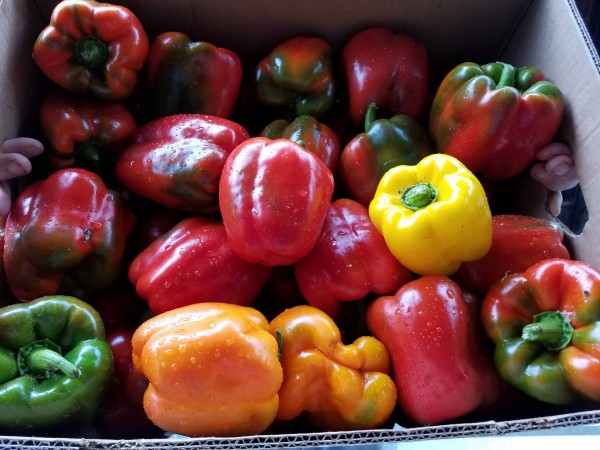 We have so many great things to eat in these parts that are made with local ingredients. Here's five that I recommend seeking out and trying:
Continue Reading: Five Fantastic Local Food Finds
Posted by Jamie Oberdick on 09/13, 2017 at 10:14 AM
Tags: Fivefinds | AltoonaFarmersMarket | VillageEatinghouse | WorldsFare | Ottos | Gigi's |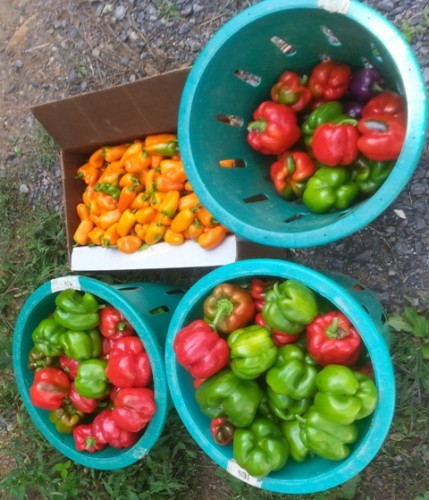 Smoke flavor is a favorite of mine, something I can't get enough of. I love barbecue, chipotle peppers, smoked salmon, you name it…if it's smoky, I'm game.
As an avid gardener, I often become overwhelmed with a surplus of peppers, especially the hot ones since they are so prolific. At first I either gave them away until people were sick of seeing me with them, then I started to freeze the peppers. Then one day I got an idea: smoke them.
Continue Reading: Smoking peppers for future use the easy way
Posted by Jamie Oberdick on 09/07, 2017 at 11:23 AM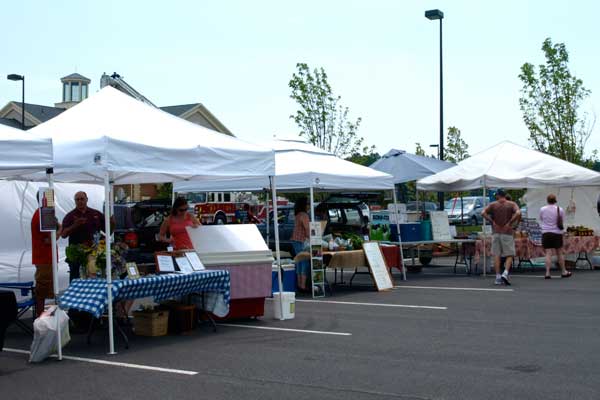 You can certainly measure the seasons by what you see at our local farmers markets. The spring onions, greens, radishes, etc. transition to things like green beans, summer squash, tomatoes, corn, and peppers. And now, we begin the shift to fall produce, like pumpkins, apples, and winter squash.
There is nothing quite like going to a farmers market on a relaxing Saturday. Everyone seems to be in a good mood, there's always something new to find, and you just can't beat local food.
Here's a list of local Saturday markets…maybe there's one on this list you've never been to before?:
Continue Reading: Saturday farmers markets still going strong into fall
Posted by Jamie Oberdick on 09/01, 2017 at 08:51 AM
Tags: farmersmarket | saturday |