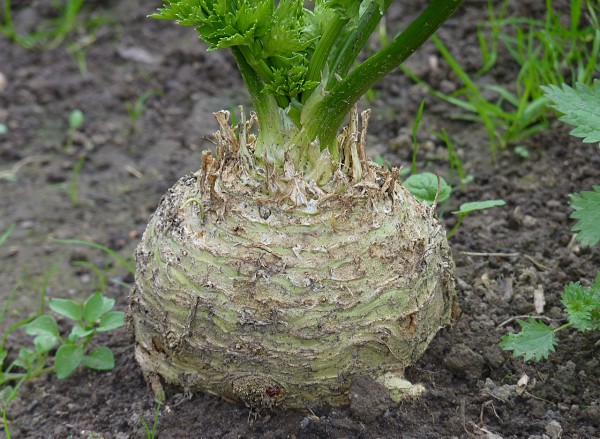 Never judge a book by its cover. And never judge a vegetable by its exterior.
A great example of this is celeriac. You may have seen it at the grocery store or farmers' market. Its rough, brown, kind of hairy exterior causes a lot of people to scrunch up their face and move on.
But ignoring the celeriac based on looks means you are missing out on a delicious vegetable.
Continue Reading: Sure celeriac's ugly…but it's also delicious
Posted by Jamie Oberdick on 10/19, 2017 at 07:00 AM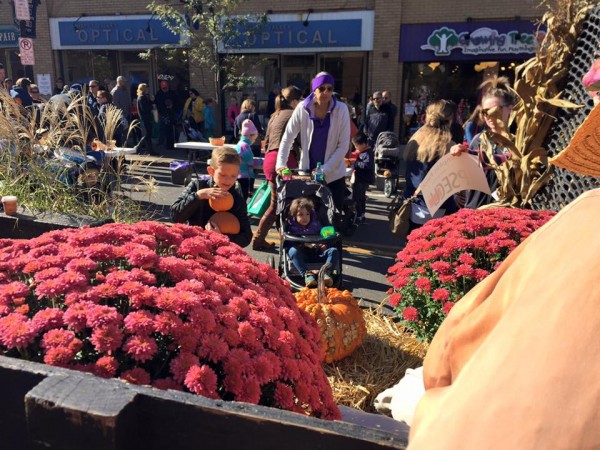 The leaves are changing, even if the weather has been feeling like August lately. If you are a fan of fall festivals, this weekend is your time.
The choices this weekend are plentiful, so get ready to stroll among the leaves and check out the crafts, live music, people, and of course, local food that makes a Central Pennsylvania fall festival so much fun. Here's a list of local fall fests to help you plan your festival time, and make a day of it.
Continue Reading: Fall festivals abound this weekend
Posted by Jamie Oberdick on 10/13, 2017 at 08:00 AM
Tags: fallfestivals |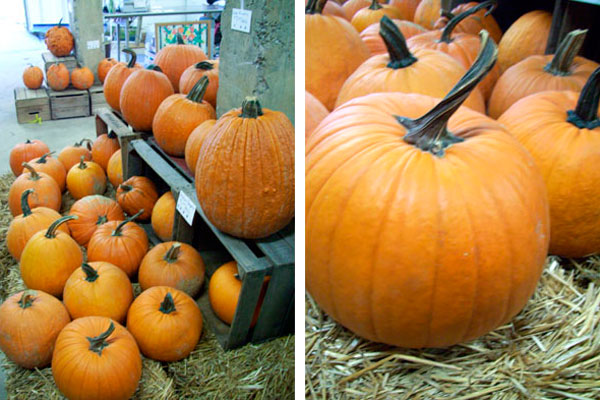 The pumpkin is a ubiquitous symbol during this time of year. Pumpkins, both the plastic and real kind, are everywhere, and yet at the same time are underrated. There seems to be just a few uses for pumpkins in our national psyche…jack-o-lanterns, pies, and maybe soup.
And no, I don't count pumpkin spice products. Those are often just something with nutmeg and cinnamon in them to make them taste sort of like a pumpkin pie with zero actual pumpkin.
Continue Reading: Pumpkins: More than just pies and jack-o-lanterns
Posted by Jamie Oberdick on 10/11, 2017 at 10:17 AM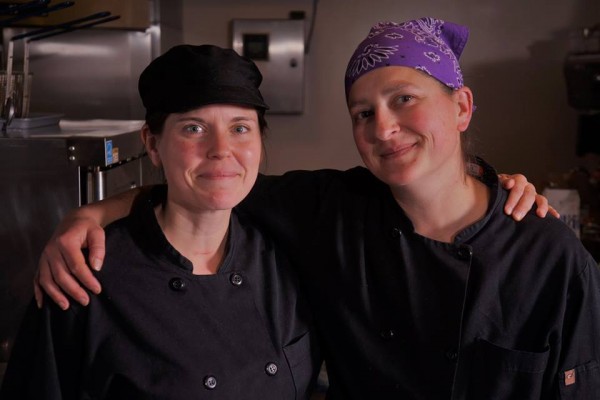 Feel Goodery Foods is a prepared meal service, using local ingredients to create weekly seasonal menus. It is owned and operated by State College locals Laura Zaino and Melanie Rosenberger. WPSU Local Food Journey recently interviewed the owners of one of the newest additions to central Pennsylvania's local food scene.

- How long has your business been in existence?
Continue Reading: Interview with owners of Feel Goodery Foods
Posted by Jamie Oberdick on 10/04, 2017 at 08:00 AM
Tags: FeelGooderyFoods |