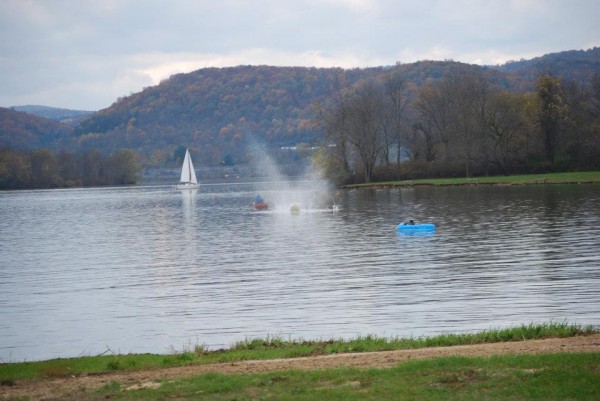 This week's Local Food Notes features two festivals, and a reminder that farmers markets are still going!
Continue Reading: Local Food Notes for Oct. 21
Posted by Jamie Oberdick on 10/21, 2016 at 10:33 AM
Tags: LocalFoodNotes | festivals |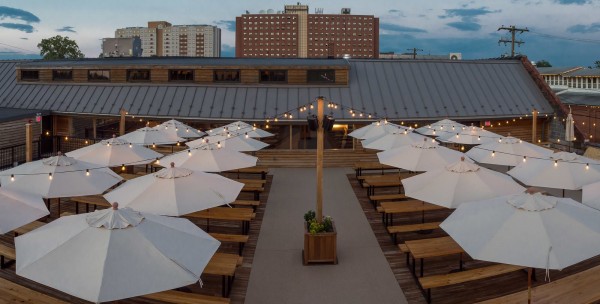 Editors Note: This article was originally written for inclusion in Passages, a journal of the Pennsylvania Association for Sustainable Agriculture.
So, you're at your favorite farm-to-table/local food hotspot, awaiting your meal. Let's say you ordered grilled rainbow trout, raised at a fish farm 15 miles down the road. On the side, you got garlic smashed potatoes made with ingredients that first sprouted at a farm 11 miles away, and a mixed sauteed vegetable dish that features veggies from a farmette just five miles down the road.
Sounds good and now you're hungry, right?
Continue Reading: The work involved getting that great local restaurant food on your fork
Posted by Jamie Oberdick on 10/18, 2016 at 10:59 AM
Tags: Localfood | farmtotable | Millworks |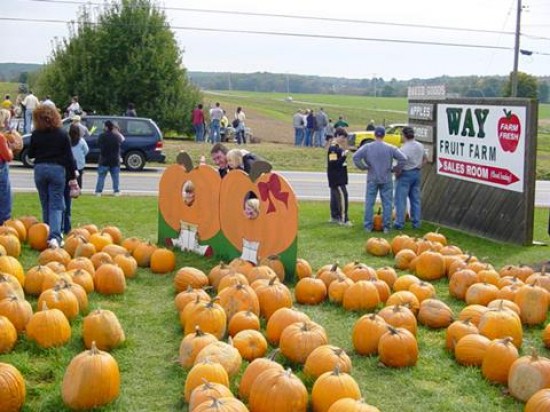 One of the best things about autumn is the fall festival. This weekend, there's plenty of them to choose from. So many, one could do spend an entire day doing a "festival crawl" of sorts.
To help you figure out which one (or which two, three, or four) to check out, we put together a handy list of them:
Continue Reading: Fall festivals aplenty this weekend in central Pennsylvania
Posted by Jamie Oberdick on 10/14, 2016 at 10:00 AM
Tags: fallfestivals |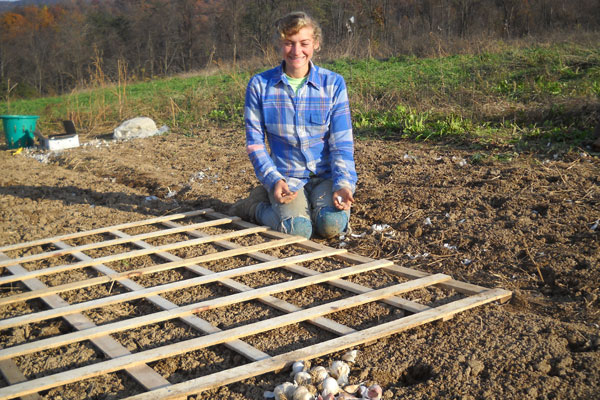 For some of us, the frost this morning ended the garden season. For others who covered or grow cold hardy vegetables, things are still going but drawing to a close.
WPSU's Conversations Live recently had an episode where host Patty Satalia was joined by Tom Butzler, a Penn State extension horticulture educator; Rob Crassweller, a horticulture professor at Penn State; and Carla Hass, a member of Penn State's Master Gardener program and senior lecturer in Penn State's Eberly College of Science. The four of them discussed how to get your garden ready for fall.
Continue Reading: Fall garden edition of WPSU's Conversations Live offers up some helpful tips
Posted by Jamie Oberdick on 10/11, 2016 at 09:20 AM
Tags: WPSU | fall | gardening | ConversationsLive |