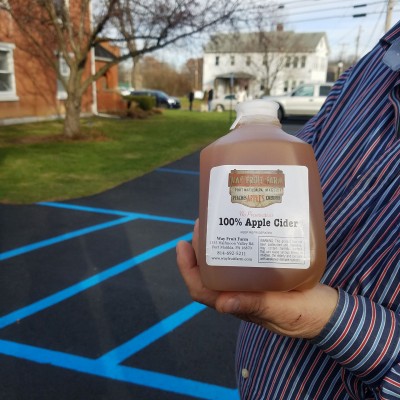 The cold winds and snow this week has sent us all a message that's loud and clear…winter is here in central Pennsylvania and isn't going away any time soon.
But that doesn't mean that farmers market time is over for the season. Far from it. Farmers market fans have several indoor options in our region to get their fix.
Continue Reading: Winter got you down already? You can still get your farmers market fix
Posted by Jamie Oberdick on 12/13, 2017 at 09:11 AM
Tags: winter | farmersmarket |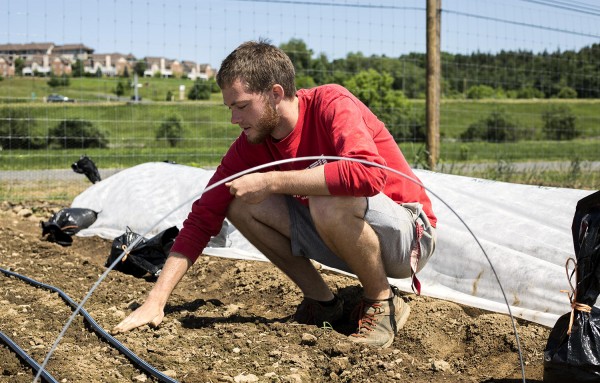 Penn State students will offer the public an opportunity to learn more about sustainability and its role in our local lives at the Campus and Community Sustainability Expo, to be held tomorrow, Dec. 7, from 4:30 to 6:30 p.m. at the State College Borough Building on 243 S. Allen St. in State College.
The event will feature poster sessions by student teams and will offer an opportunity for members of the public to learn about community sustainability initiatives and perhaps get involved themselves. Among subjects covered will be workforce recruitment strategies, water quality monitoring, climate messaging strategy, waste and recycling, and human health. Of interest to Local Food Journey readers, the event will also highlight local food, sustainable food systems, and community gardens.
Continue Reading: Local food part of Campus and Community Sustainability Expo on Dec. 7
Posted by Jamie Oberdick on 12/06, 2017 at 11:36 AM
Tags: sustainability | localfood | PennState |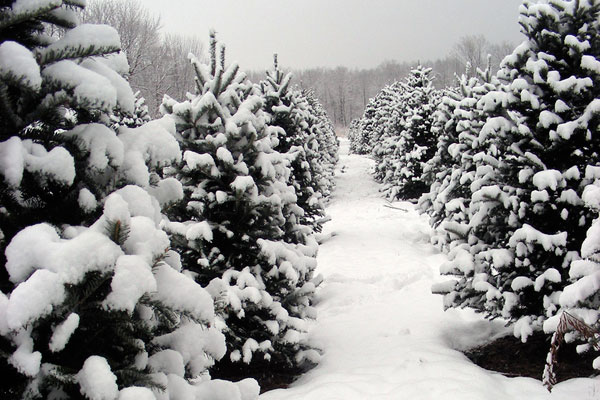 Lots of events to give you the holiday cheer in this week's Local Food Notes.
Continue Reading: Local Food Notes for Dec. 1
Posted by Jamie Oberdick on 12/01, 2017 at 09:20 AM
Tags: localfoodnotes | holidays |

If you want to get something local (and delicious) to serve on Thanksgiving, today you can head out to the Boalsburg Farmers Market and find a holiday co-star for your table.
A few things the Boalsburg Market recommends include delicious pies from Ardry Farms, Nomad Kitchen's soups (great starters for your meal!), and Katina Baklava. But, see below for the complete list of what you will find there today. The market is open in the winter months every Tuesday from 2 to 6 p.m. at the St. John's United Church of Christ on 218 N. Church Street in Boalsburg.
Continue Reading: Get ready for Thanksgiving today at the Boalsburg Farmers Market
Posted by Jamie Oberdick on 11/21, 2017 at 09:12 AM
Tags: BoalsburgFarmersMarket | Thanksgiving |