Friends & Farmers Cooperative will hold its 2016 Membership Meeting and Election on Saturday, Nov. 5 from 4:00-6:30 p.m. at the State College Friends School. The Membership Meeting is open to members and any community members interested in joining the co-op.
Co-op members will vote on their democratically elected board. For a full list of candidates, head to http://www.friendsandfarmers.coop/2016_board_elections.
Continue Reading: Friends & Farmers Cooperative to hold Membership Meeting and Elections Nov. 5
Posted by Jamie Oberdick on 10/27, 2016 at 09:58 AM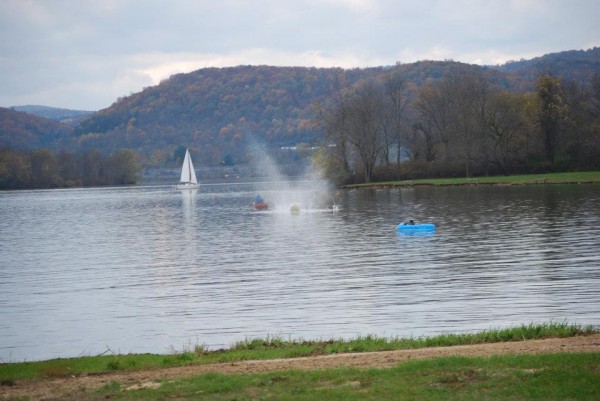 This week's Local Food Notes features two festivals, and a reminder that farmers markets are still going!
Continue Reading: Local Food Notes for Oct. 21
Posted by Jamie Oberdick on 10/21, 2016 at 10:33 AM
Tags: LocalFoodNotes | festivals |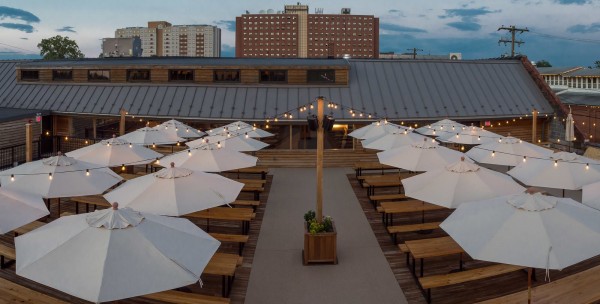 Editors Note: This article was originally written for inclusion in Passages, a journal of the Pennsylvania Association for Sustainable Agriculture.
So, you're at your favorite farm-to-table/local food hotspot, awaiting your meal. Let's say you ordered grilled rainbow trout, raised at a fish farm 15 miles down the road. On the side, you got garlic smashed potatoes made with ingredients that first sprouted at a farm 11 miles away, and a mixed sauteed vegetable dish that features veggies from a farmette just five miles down the road.
Sounds good and now you're hungry, right?
Continue Reading: The work involved getting that great local restaurant food on your fork
Posted by Jamie Oberdick on 10/18, 2016 at 10:59 AM
Tags: Localfood | farmtotable | Millworks |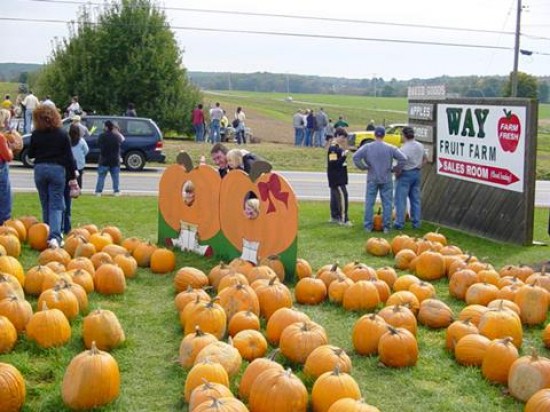 One of the best things about autumn is the fall festival. This weekend, there's plenty of them to choose from. So many, one could do spend an entire day doing a "festival crawl" of sorts.
To help you figure out which one (or which two, three, or four) to check out, we put together a handy list of them:
Continue Reading: Fall festivals aplenty this weekend in central Pennsylvania
Posted by Jamie Oberdick on 10/14, 2016 at 10:00 AM
Tags: fallfestivals |