If you want to get something local (and delicious) to serve on Thanksgiving, today you can head out to the Boalsburg Farmers Market and find a holiday co-star for your table.
A few things the Boalsburg Market recommends include delicious pies from Ardry Farms, Nomad Kitchen's soups (great starters for your meal!), and Katina Baklava. But, see below for the complete list of what you will find there today. The market is open in the winter months every Tuesday from 2 to 6 p.m. at the St. John's United Church of Christ on 218 N. Church Street in Boalsburg.
Continue Reading: Get ready for Thanksgiving today at the Boalsburg Farmers Market
Posted by Jamie Oberdick on 11/21, 2017 at 09:12 AM
Tags: BoalsburgFarmersMarket | Thanksgiving |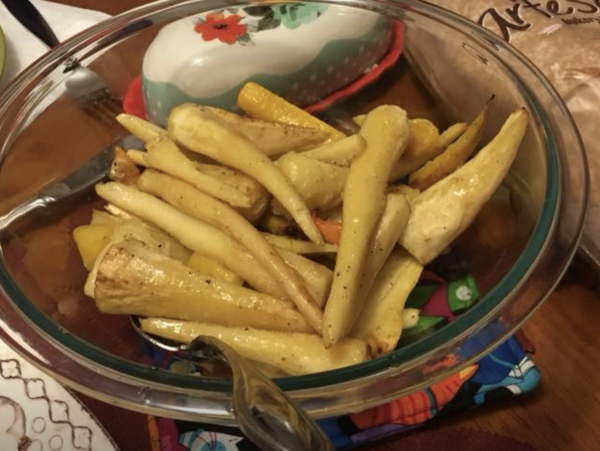 Parsnips are a highly underrated vegetable. When roasted, they are sweet, a little earthy, and even a bit spicy.
They are also an underrated example of why local food can be better than supermarket food. If you grow parsnips in your garden or buy them this time of year from a local farmer at say a Farmers Market or via Friends and Farmers Coop's online market, they have a distinct advantage over the supermarket ones. Why? It's simple…cold weather exposure.
Continue Reading: Recipe: Roasted Parsnips with Thyme
Posted by Jamie Oberdick on 11/15, 2017 at 09:49 AM
Tags: parsnips | farmersmarket | recipe | thyme |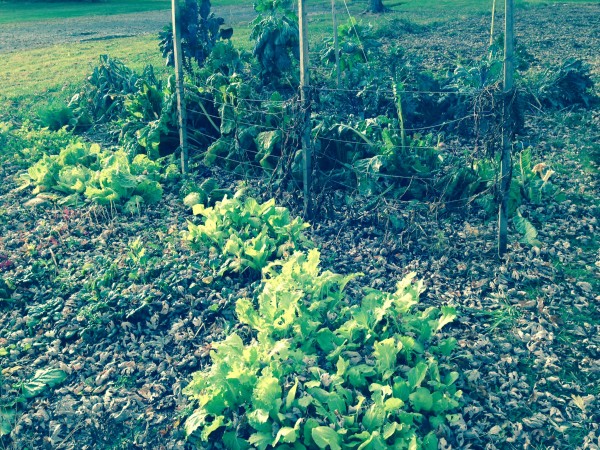 It has definitely become colder. This week has turned out to be pretty wintry, a sign that weekend yard work needs to come to a close for the year very soon. This includes your vegetable garden.
There are certain chores that you need to do before the ground freezes and is covered in snow. These are chores that help ensure a successful 2018 gardening season by preparing the soil and helping to prevent diseases.
Continue Reading: Chores to do in the garden before winter sets in
Posted by Jamie Oberdick on 11/10, 2017 at 07:00 AM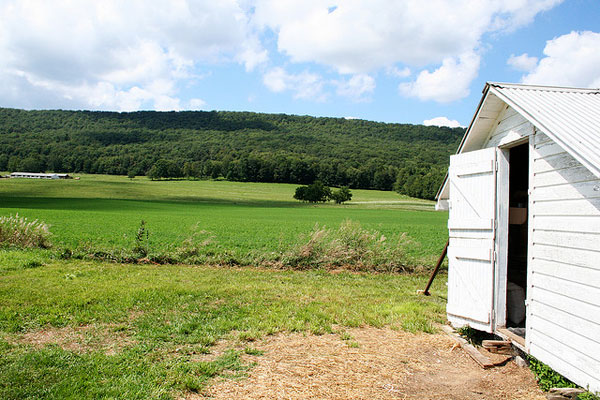 From our friends at Way Fruit Farm:
There have been numerous open meetings for Halfmoon Township residents concerning the type of development envisioned for the portion of Halfmoon Township East of Sawmill Road. Way Fruit Farm has allowed the township to utilize our facility for these meetings because we truly believe that the more voices that are heard, the better our community becomes.
Continue Reading: Breaking news: Development meeting for Halfmoon Township tonight at Way Fruit Farm
Posted by Jamie Oberdick on 11/08, 2017 at 03:10 PM
Tags: HalfmoonTownship | zoning |